Image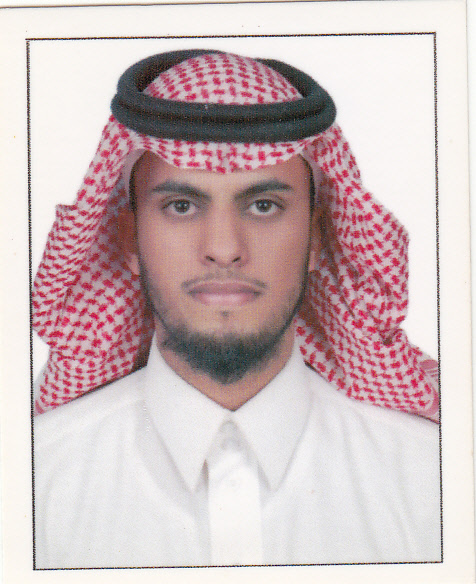 Welcome to the website of the Vice-Dean's Office for Graduate Studies and Scientific Research. We are delighted to provide a wide range of services related to research and community service.  
The Vice-Dean's Office plays a major role in qualifying faculty members by sponsoring them for scholarship, helping them to obtain admission at renowned universities, promotion, publishing in reputable journals and supplying the college's library with references and textbooks.
Part of the Vice-Dean's Office's principal role is to serve the community by collaborating with public sectors. The Vice-Dean's Office has established the Innovation and Creativity Unit which contributed to boosting its efforts in this field and winning local prizes.
The Vice-Dean's Office comprises: Graduate Studies Unit, Scientific Affairs Unit, Research Unit, Community Service Unit, Innovation and Creativity Unit and Student Library.
We hope to serve the university and community in the best possible way.
Dr. Hajed Al-Otaibi
Vice-Dean for Graduate Studies and Scientific Research