Image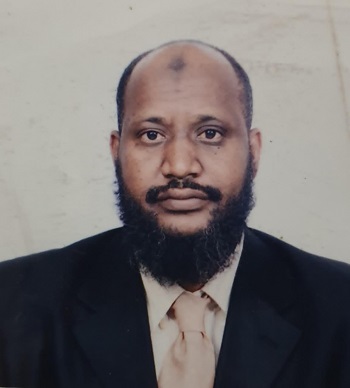 Majmaah University is well-known for providing quality education that are in line with the requirements of the Kingdom's Vision 2030 and its various programs. The Finance – offered by the College of Sciences and Humanities in Hawtat Sudair- was set up according to the Council of Higher Education Resolution No. (3/1430).
The Finance Program was under the Business Administration Department at the college since its establishment until the year 1441 AH. Realizing the tremendous growth of the financial markets in the Kingdom and the region, the university leadership decided to set up the Department of Finance to keep up with the scientific and academic developments locally and internationally as well as meeting the urgent need for a specialized department in Financial Sciences.
The department aims at developing students' knowledge and skills in the field of financial sciences, preparing them with theoretical and scientific skills, and qualifying them highly to work in the local and international financial markets.
Based on the study plan, the student graduates after completing 132 teaching hours including compulsory, elective and free courses, in addition to 3 hours of field training and 3 hours of a research project.
We welcome colleagues, faculty members, researchers, students, and all visitors to this website which we hope would be useful for you.