Image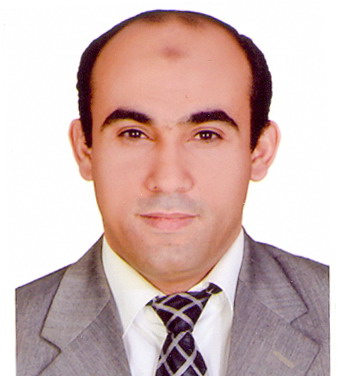 E-learning is a new method of imparting information to learners, which utilizes modern technology in a way that enables the management and control of the educational process and the measurement and evaluation of learners' performance .
This method has proven to be effective in improving the education and its outcomes. It also has characteristics and advantages, most importantly, shortening time, effort and cost, improve the general level of academic achievement, and to assist the teacher and student in providing an attractive learning environment that does not depend on place or time.
With that in mind, the E-learning Unit was established at the College of Science and Humanities in Hotat Sudair with its vision of being one of the leading and distinguished colleges in the field of e-learning.
Dr. Mohammed Mousa
Head of the Unit