Image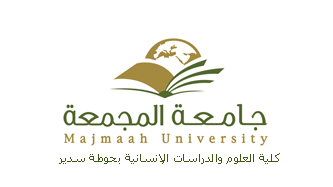 Image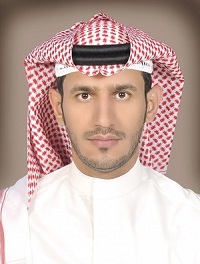 Public Relations Units at any public or private organization are closely connected to all departments and units and play a significant role in achieving different internal and external goals.
The Public Relations Unit (PRU) at the College of Science and Humanities in Huwtat Sudair has an active role in serving the college's activities and events by organizing them and meet all their needs.  Moreover, the PRU introduces the wide-range of activities held by the college and the services provided to beneficiaries along with interacting with their inquiries, feedbacks or suggestions as soon as possible.
Part of the duties undertaking by the PRU is to activate the media role both the traditional or new ones as well as the college's website, making it more accessible for visitors.
The primary goal of all above tasks undertaken by the PRU is to maintain the good reputation associated with the college over past years in different fields and to proceed to apply the same approach for further development.
Head of the Unit
Mr. Abdullah al-Saeed
Image