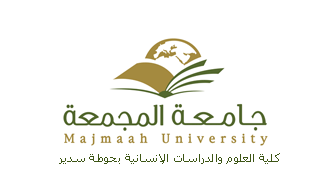 Vision

Leadership and excellence in the field of computer science education and research regionally and internationally and in community service.

 

Mission

To prepare highly qualified cadres specialized in the field of computer science via optimal academic environment in order to contribute effectively to establishing the knowledge society and achieving national leaps of development and international

cooperation according to quality standards

 

Objectives

1- Empowering graduates with knowledge and skills that enable them to analyze, design and develop information systems and operate computers and networks in any business organization. 2- Enabling students to pursue graduate studies and scientific research. 3- Working as a team and learning continuously. 4- Effective participation in community development with a commitment to the ethics of the profession.