Image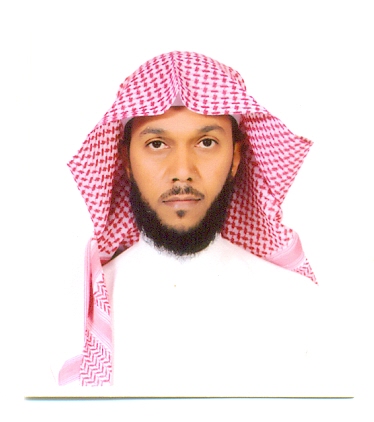 The Vice-Dean's Office for Quality and Development has been established to address not only aspects of quality and academic accreditation but also supervising development programs at the college to contribute to improve the level of the college academically, scientifically and technically to achieve the highest levels of quality.
The Vice-Dean's Office incorporates: Quality and Skills Development Center, Reports and Statistics Unit, Training Unit, Strategic Plan Unit.
The Vice-Dean's Office aspires to achieve excellence and leadership in the areas of quality and development at the college by adopting mechanisms that take into consideration the reality and ambition of the college.
Dr. Saad Al-Othaimeen
Vice-Dean for Quality and Development