Image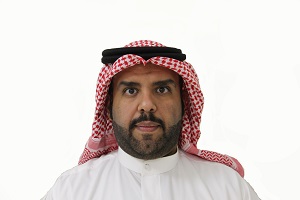 In view of the recent directives by MU, Guiding and Student Affairs Unit (GSAU)- associated with the Vice-Rector's Office for Student Affairs – was established to support the educational process and to help in building up students' personality to be able to cope with the changes in future.
The underlaying purpose of the unit is to set the rights and responsibilities of each part in the educational process.  These responsibilities are the administrative, academic, and technical rules and regulations that regulate the educational process and outcomes.
The GSAU has a vital role and that is depicting for students the real university life with all its aspects. With that in mind, we always see students as part and parcel of the educational process and hence we guide them and make them aware of their rights and responsibilities as well as evaluating their achievement and supporting them to realize the potential challenges that might impede their progress.
Mr. Mohammed Al-Yahya 
Head of Unit