Image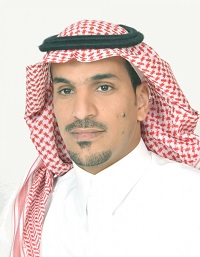 The emergence of technological revolution in information technology and computer science are what marking this era. Being among the top inventions that changed our world, the computer has not only become part and parcel of our daily life, but also influences people's life both directly and indirectly.
With that in mind, the Department of Computer at the College of Science and Humanities in Hawtat Sudair was founded on the basis of qualifying people specialized in computer science and who are capable of contributing effectively in the development of the community based on quality standards. That can only be achieved by creating an academic environment conducive to improve skills of research and innovation in the field of computer science.
We hope you find this page useful in exploring the wide-range of activities held by the department.
Head of Computer Science Department
Dr. Fahad M. al-Sherari