Image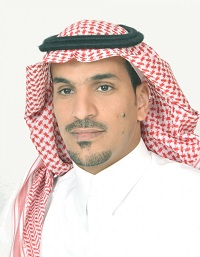 The Department of Chemistry at the College of Science and Humanities in Hawtat Sudair, MU, is pleased to launch its website which highlights the establishment of the department and the changes made on academic programs and study plans.
As it was founded since the establishment of the college in 1422-1423, the department strives to develop a state-of-the-art academic program in chemistry science characterized with high quality and simplicity.  
This website also features the department's goals, vision and mission as well as information for students who are interested in chemistry science such as course description.
Dr. Fahad Al-Sherari
Head of Department of Chemistry