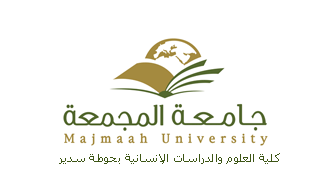 Vision:
To be pioneer and distinguished department in the areas of education, professional and research in mathematics sciences locally and globally.
Mission:
To prepare and qualify mathematicians who can compete and effectively contribute to meet the society needs, in addition to enrich knowledge through education, scientific research and international cooperation in accordance with national and international quality standards.
Objectives:
- Qualifying cadres in basic principles and theories in mathematics.
- Preparing a graduate with excellent preparations to compete in the labor market.
- Preparing a generation willing to keep further studies.
- Qualifying students to keep up with scientific developments in mathematics.
- Preparing a generation dedicating to contributing effectively in community service.