The College of Computer and Information Sciences won very advanced positions in the contests of the preparatory forum of the sixth scientific conference held under the patronage his Excellency the Rector Dr. Khaled Bin Saad AL Migrin.  Student Nourah Fahd Addahsh won the first prize at the level of the university in the documentary films contest while student Hajer Abdelaziz AL Jadaan won the second place in the same contest.
On the other hand, Arwa Abderahman Assowilem won the first position in the photography contest and the team of students (Arwa Abderahman Assowilem, Sarah Fahd EL Jabr, Noujoud Saad AL Moutiri, Nouf Faraj AL Anzi) together with Ms. Shamaa AL Shohil won the third position in the innovation contest for their design of a relaxation system in transport and movement.
On this occasion and on behalf of all CCIS employees and faculty the dean Dr. Hisham Bin Mohamed Al Saghir thanked and congratulated the winning students, Ms. Amal Al Johani, Coordinator of Students Activities Unit, and Ms. Shamaa AL Shohil. His Excellency the dean said that CCIS is proud of such achievements and acknowledged the care the rector shows to students and his constant encouragement for innovation and creativity. His Excellency the dean thanked also the deanship of student's affairs and the Innovation Center at the Higher Education and Scientific Research Deanship for the effort they made to organize the contest.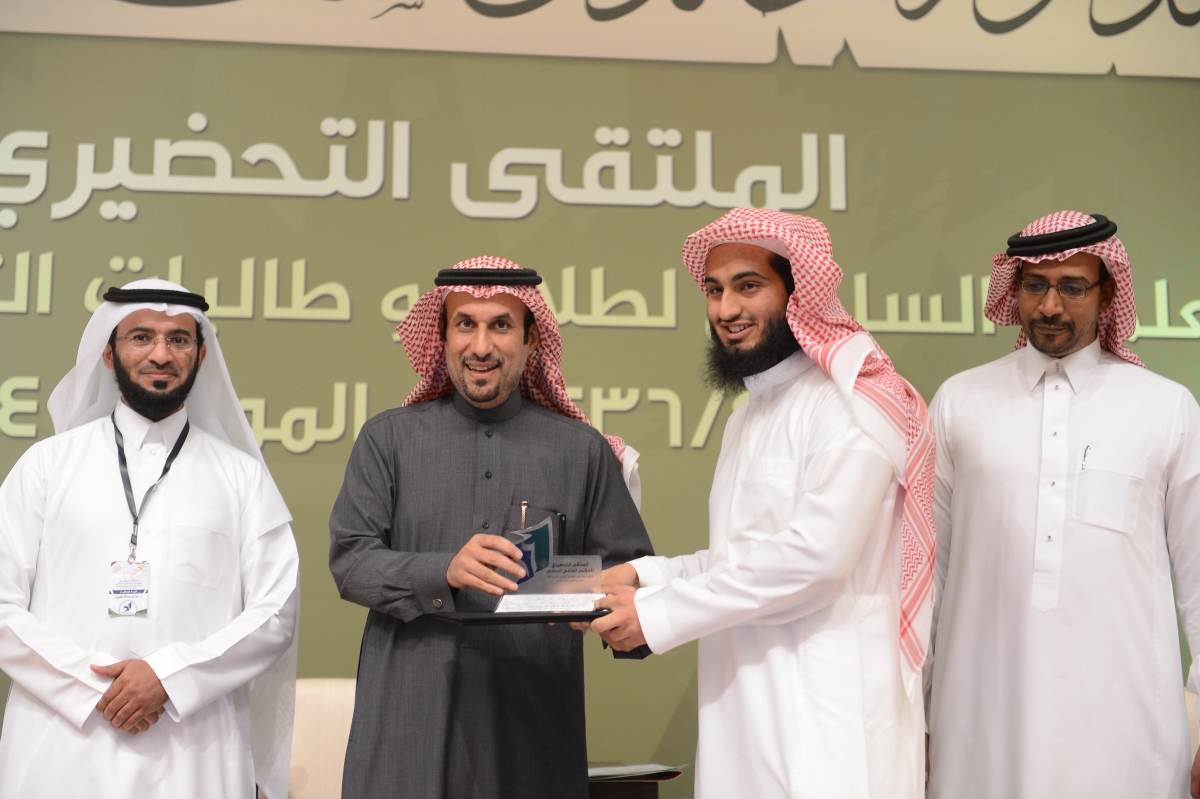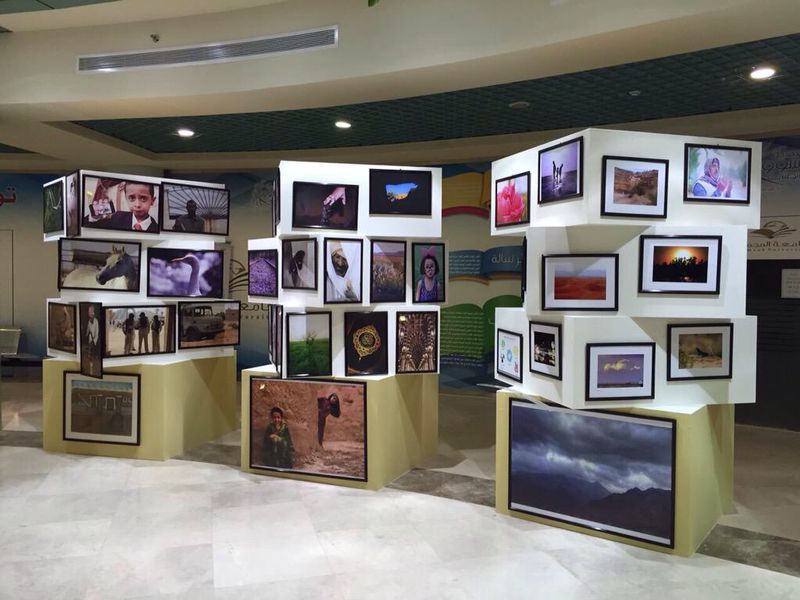 Last modified
Sunday, 28/June/2020