Vice Dean Message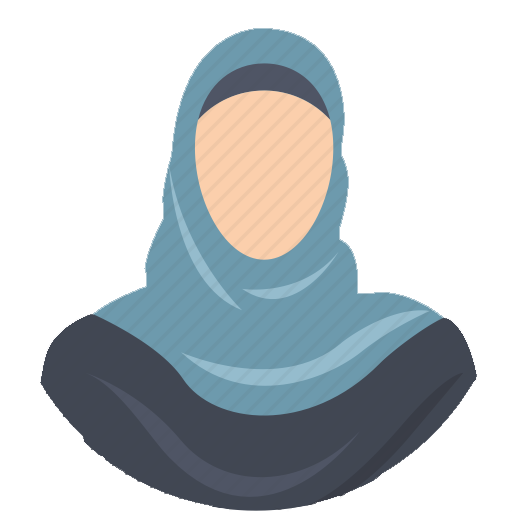 We thank God who has blessed this country with security and safety. Saudi Arabia is keeping pace with technical and educational progress in various fields in an accelerated and thoughtful manner in the light of vision 2030 and under the supervision of our wise government. 
The College of Computer and Information Sciences strives to achieve these goals and contribute to building the society scientifically and culturally in accordance with the vision. 
Our specializations correspond to the need of the labor market, especially in the field of computer science and engineering in all its fields. Our programs include several tracks consistent with the horizon of technological development. 
The college staff are working hard to meet the requirements of the student in all respects, whether educational, professional or psychological. As the success of the college is not the success of one individual only, but the success of a team, the college units and their members  have been cooperating  to make success a reality. The cornerstone here are the students  and their service which is one of the interests of the individual and society.
We wish you success, and welcome your inquiries on the means of communication on the website of the College.
Dr. Laila Almutairi   
Vice Dean for Female Student Affairs