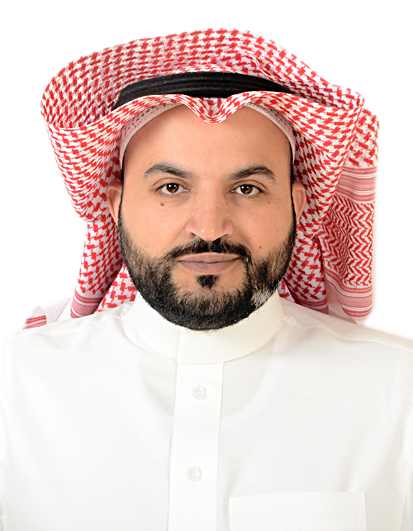 Welcome to the department of Civil and Environmental Engineering at Majmaah University. Civil and Environmental Engineering is one of the most critical disciplines for keeping pace with development and providing needs and sustainable and resilient solutions for societies.
On the daily basis, our lives are affected and touched by the contribution of civil and environmental engineers. From designing the bridges and roads we drive on, from the structures of homes and places where we live and work, from ensuring that we have clean water and air, and from designing efficient transportation systems to transport commodities and people. The influence of civil and environmental engineers is everywhere and will become more essential as the continuous growth of population, fast depletion of natural resources, and environmental problems. Therefore, educating the future generation of civil and environmental engineers is vital to our dear country according to the vision and mission of the college, university, and 2030 vision.
The Civil and Environmental Engineering Department at Majmaah University strives to equip students with the fundamental knowledge, technical skills, and practical experience to meet the challenges and opportunities of a career as a professional engineer or civil and environmental engineering researcher. The department currently offers ABET-accredited bachelor of science degree in civil and environmental engineering. The vision of the department is to develop prominent educational and research programs that benefit the economic development of the region and the nation. The mission of the department is to provide excellent engineering education that is conducive to talent and creativity and based on scientific knowledge, state of the art research, and expertise to serve the community in a professional and ethical manner.
Head of Civil and Environmental Engineering Department (Modify)
Dr. Hani Alanazi