Image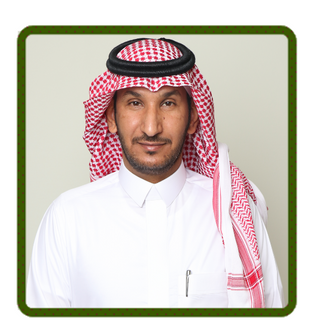 Message from the Vice Deanship of Quality & Skills Development
In The Name of Allah, The Most Gracious, The Most Merciful
Praise be to Allah, and blessings and prom be upon our prophet Mohammad (peace be upon him).
 I am pleased to meet you through the website of vice deanship of quality and development- College of Applied Medical Sciences, which aims to provide information about the vice deanship role, responsibilities and activities.
Vice deanship's units, seek to spread the culture of quality and development and to ensure that NCAAA standards are met for all the academic programs in order to contribute to the achievement of the College's mission and goals and achieve the leadership pursued by the college of Applied Medical Sciences in an integrated and well-established manner. The vice deanship also focuses on the importance of training programs and developing the skills of all faculty members to ensure their effective contribution to improve performance through training programs and workshops.
Preparing development, strategic and operational plans to enhance the principle of development and continuous improvement and transform the improvement plans into concrete practical reality.
We are pleased to receive any constructive suggestions that contribute to the development process.
Vice Dean of Quality and Skills Development
Dr. Bader M Alrasheadi, PhD