Image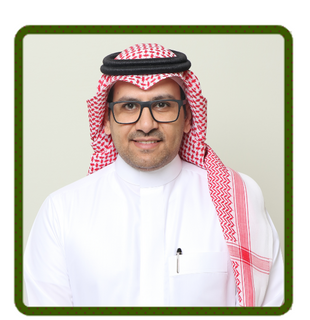 Message from the Head of the Department:
The Medical Laboratory Sciences (MDL) program, nationally known for its excellent and realistic education, provides traditional courses as well as extensive experience in actual clinical laboratories. Program's lectures and labs provide students with a substantial knowledge base as well as fundamental skills and techniques. Students are challenged to critically examine all data and results and to be alert for potential technical errors. Students are actively involved in discussions relating theory to tests results, and perform detailed lab write-ups, which also help to correlate laboratory findings with theory. The facilities are modern and well equipped for this purpose. Here, students receive instruction using actual clinical specimens in a laboratory environment. Finally, in the affiliate laboratories, students continue to develop understanding of principles, mastery of basic skills and professionalism.
The MDL Program staff participates in a wide variety of activities within the department and professional community.
Dr. Bader Mohammed Alshehri
Head of the Medical Laboratory Sciences
Phone:-00966(0)16 404 2919
Email: [email protected].edu.sa