Image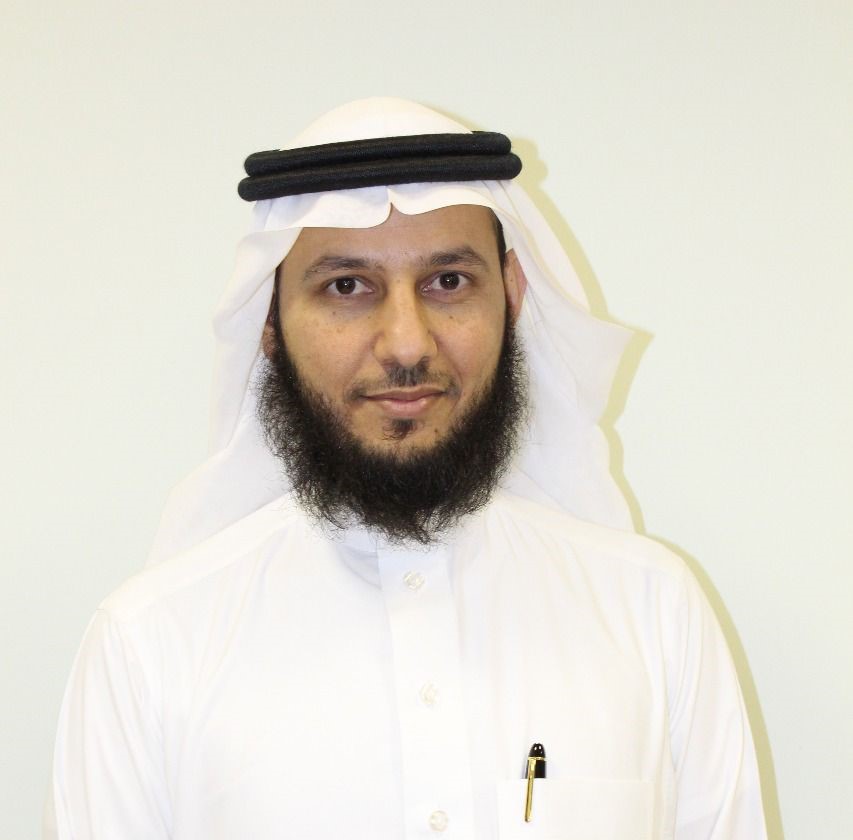 The Department of Islamic Studies at the College of Education in Zulfi, since its inception, has been striving with steady steps and a clear vision to achieve the set goals including disseminating Sharia knowledge in this country which adopts the approach of moderation.
The department has achieved remarkable successes, and a large number of students graduated from the department who contributed to contributed to the development of this country.
The department also has a postgraduate studies program: Master of the Qur'an and its Sciences and Master of Jurisprudence and its Principles.
These successes would not have seen the broad light without the unlimited support of the Ministry of Education, and the resilience of the rector to overcame all the difficulties facing the department in its journey.
The department has a group of highly qualified faculty members, lecturers, and teaching assistants, who play a significant role in the success of the department. 
Dr. Abdullah  Al-Bader
Head of Department