As a part of the efforts being exerted by the deputyship of Post-graduate Studies and Academic Research to follow up and support the attached deanships and departments, His Excellency the university deputy for post-graduate studies and academic research Dr. Mohammad Al-Shaya'a paid a field visit to the headquarter of the academic research deanship at the main campus where he was received by His Excllency Dr. Mohammad Al-Sweid, the dean of the deanship, Dr. Ibraheem Al-Huseinan, deputy, Dr. Tariq Ismaeel, consultant and the deanship staff.
The visit included a meeting where a presentation was made about the deanship, its units and the mechanism of workflow. It also included a presentation of the deanship activities and events over the last period as well as the upcoming plans for the few coming months. Suggestions and perspectives were also provided that might activate the role of the deanship in a proper manner.
Eventually, Dr. Al-Shaya'a delivered a speech about the perspectives of the deputyship in the upcoming period and appreciated the role of the deanship. A visit was made by Dr. Al-Shaya'a with the accompanied delegation to the departments of the deanship and presented their thanks and appreciations to the efforts.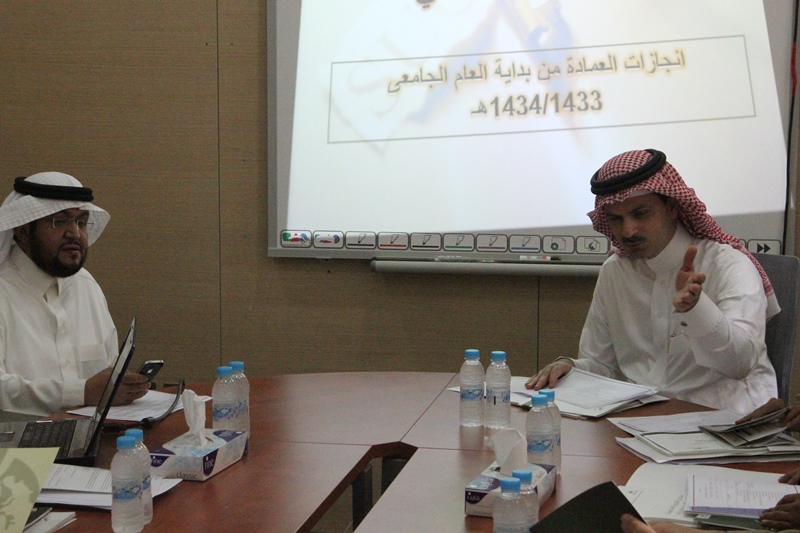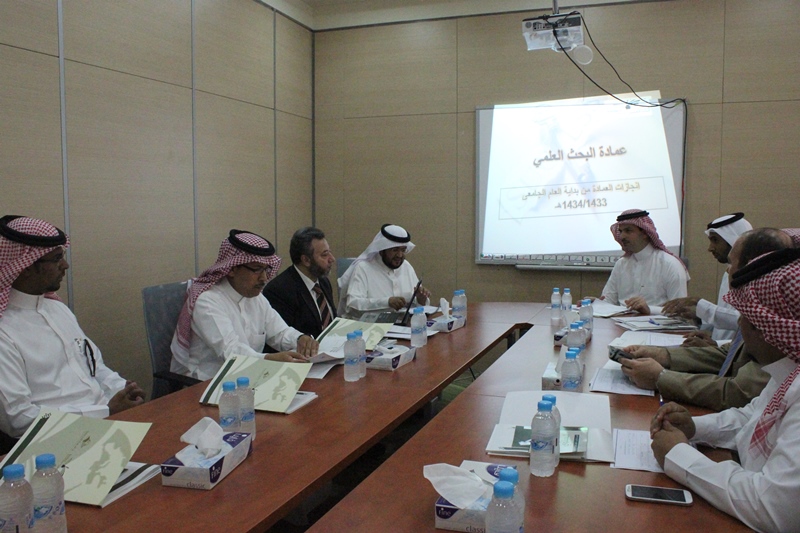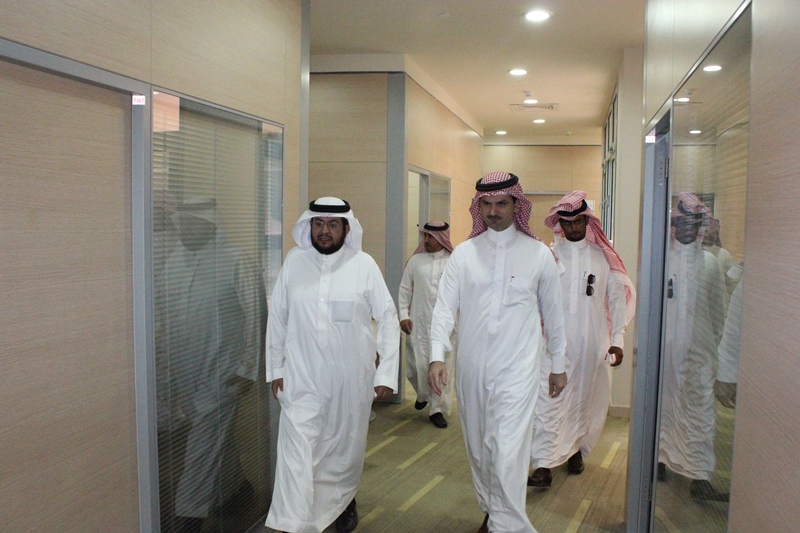 Last modified
Sunday, 28/June/2020