The University Deputyship for Postgraduate Studies and Scientific Research held a meeting titled "The Cooperation with International Universities; work mechanisms and Means of Success" under the patronage of His Excellency the Rector Dr. Khalid Al-Mogren. The meeting which will also be attended by the Vice-Rector for Postgraduate Studies and Scientific Research and His Excellency the Director of International Cooperation at Alberta University Dr. Gregory Mack as well as the General Supervisor of the International Cooperation Administration at Higher Education Ministry Dr. Salem Al-Malik and finally the Director of Western Studies Dr. Fahad Al-Homodi.
The meeting began by a paper for His Excellency the Rector about the vision of the University towards the international cooperation and deals with other international universities.
Dr. Salem Al-Malik's presented a paper for a study about the status of international cooperation in Saudi universities. Dr. Al-Homodi discussed the practical procedures to build up academic programs with American universities. In a paper titled "the aspects of international cooperation between Majmaah University and Alberta University" was presented by Dr. Gregory Mack.    
The sessions were all chaired by His Excellency the Vice-Rector for Postgraduate Studies and Scientific Research Dr. Mohammad Al-Shai'a.
A workshop was conducted for the deputies and faculty members of the deputyship about the practical procedures to conduct the international cooperation programs which will be chaired by Dr. Abdelrahman Al-Harbi and the participation of Prof. Mark Hall, Dr. Mack and Dr. Al-Homodi.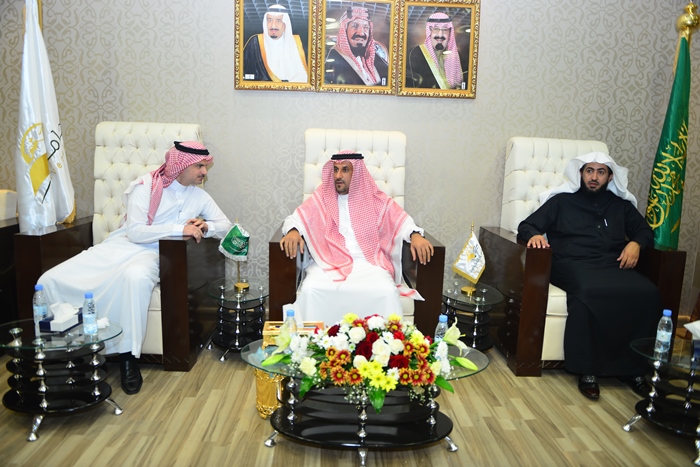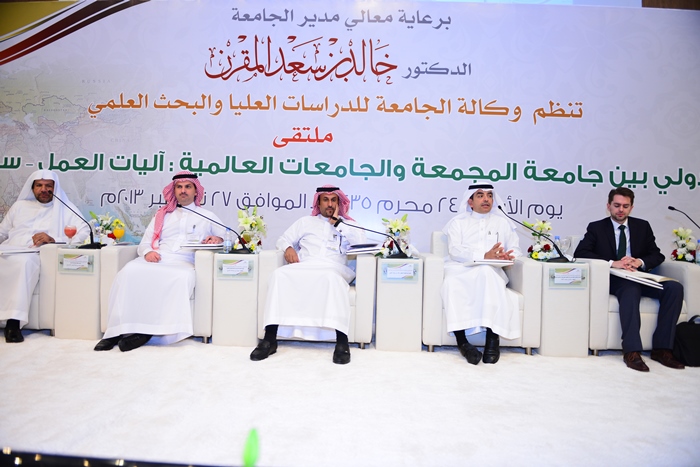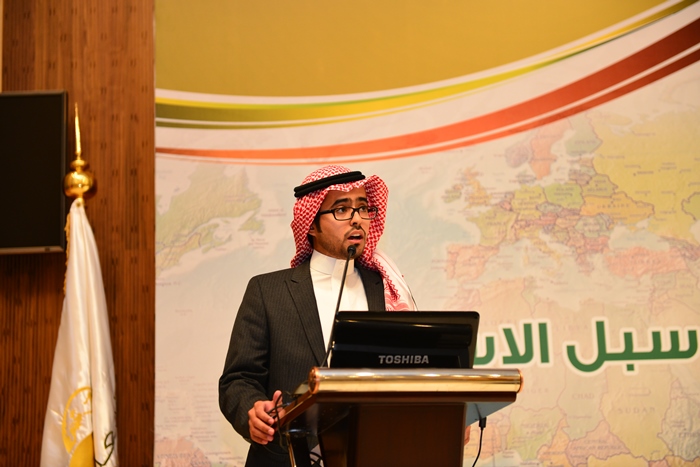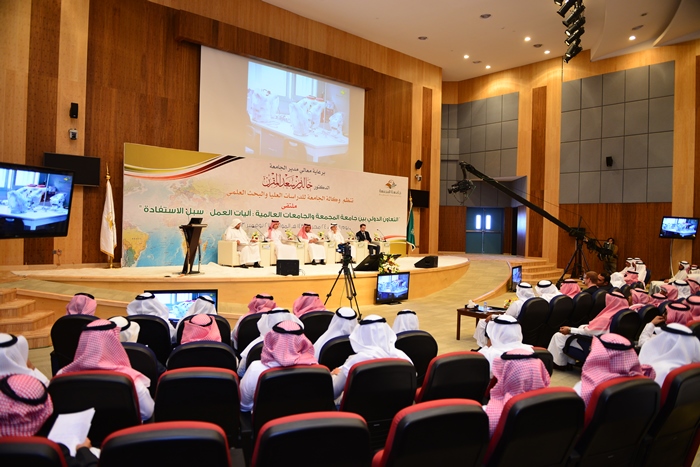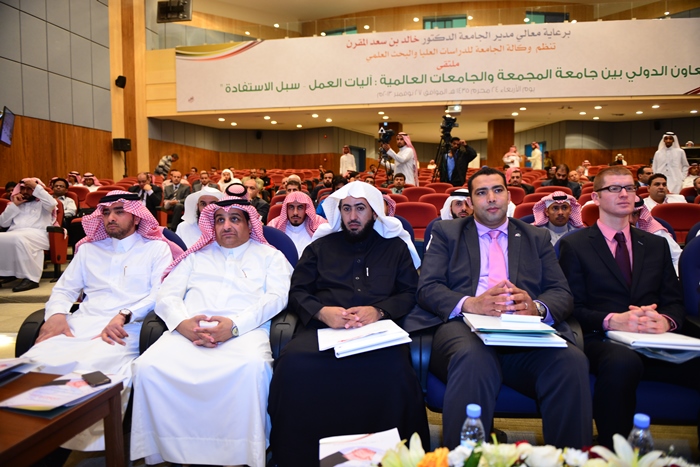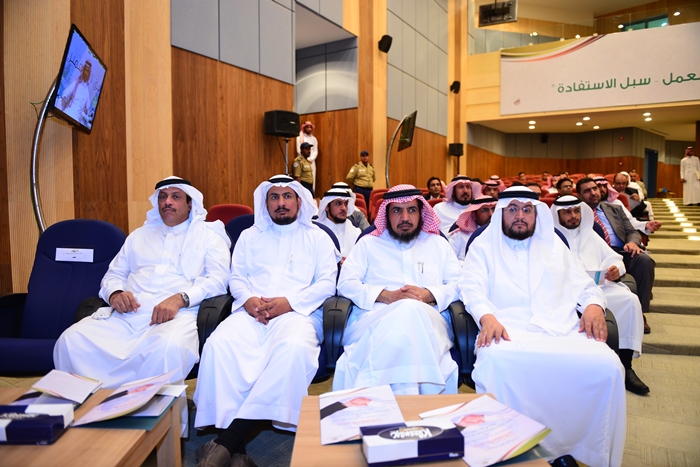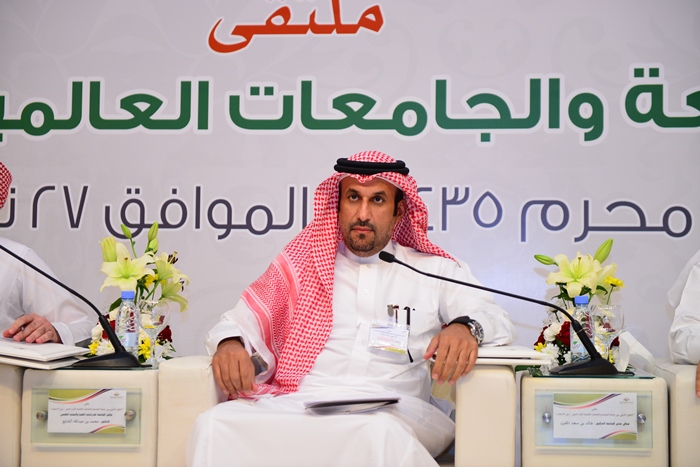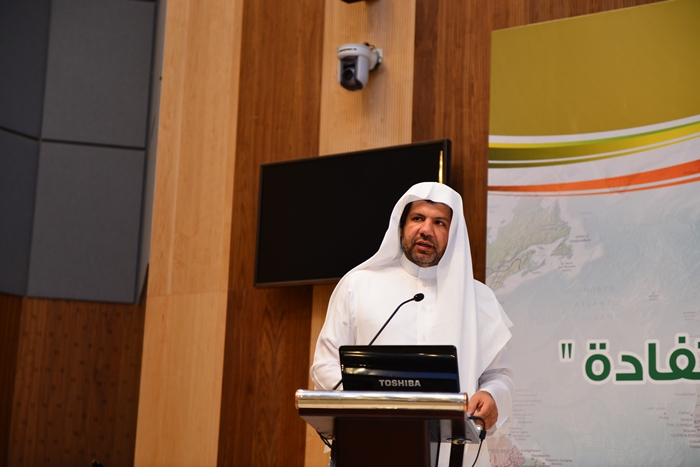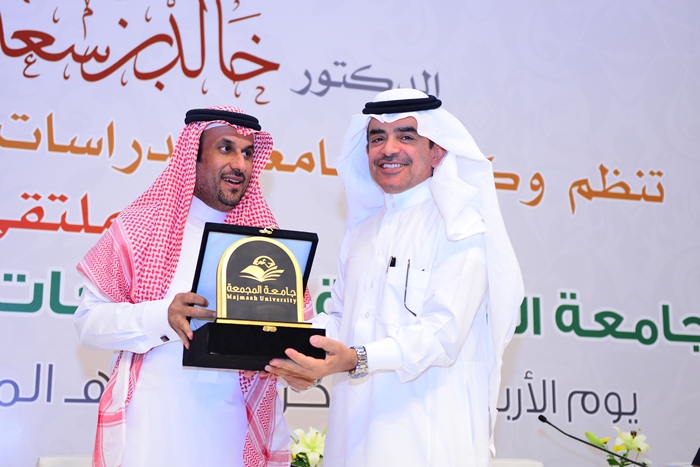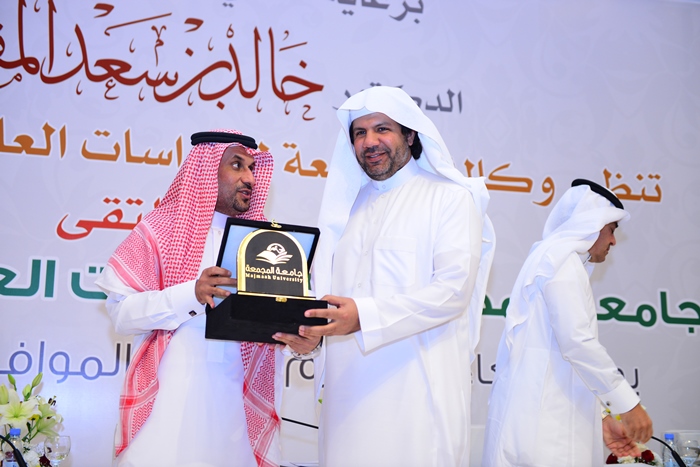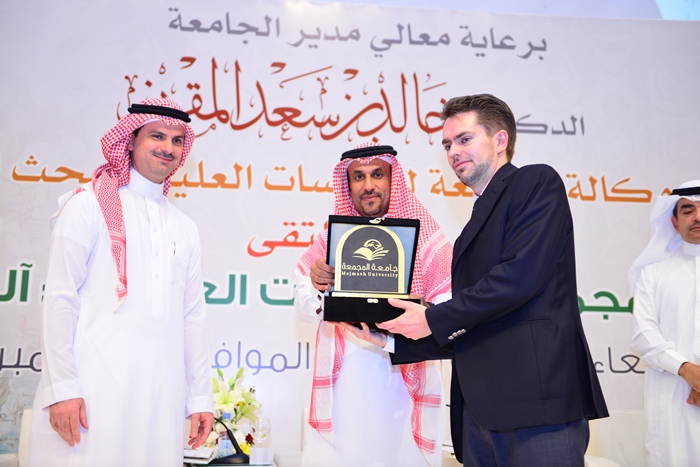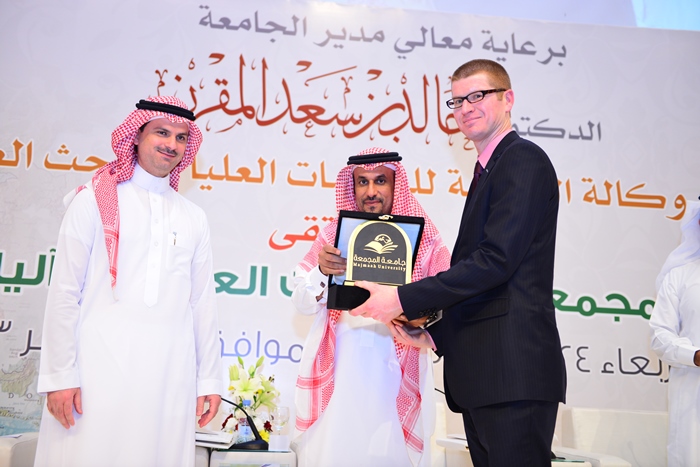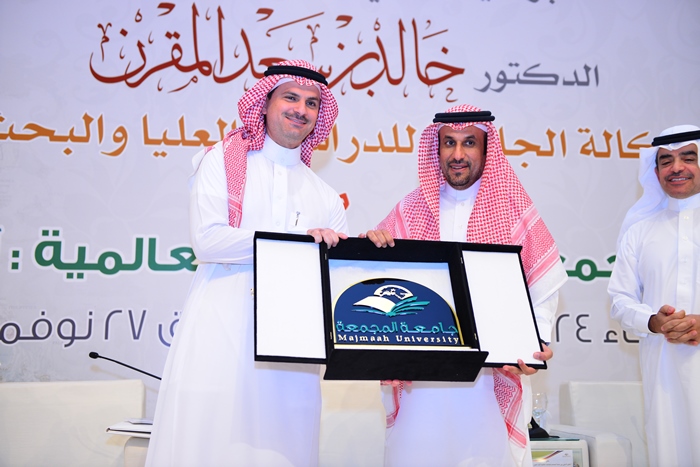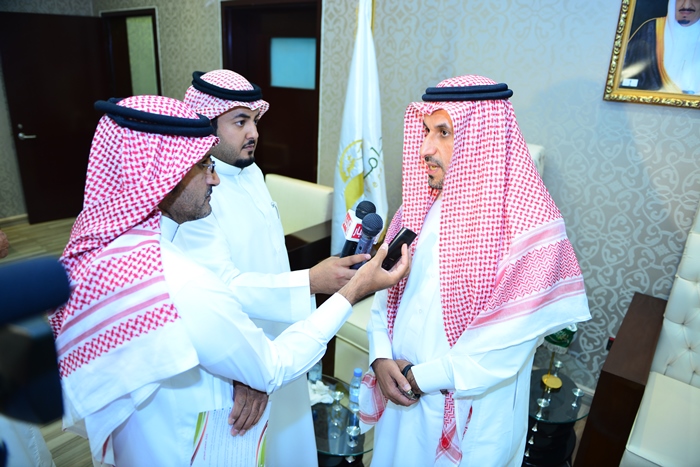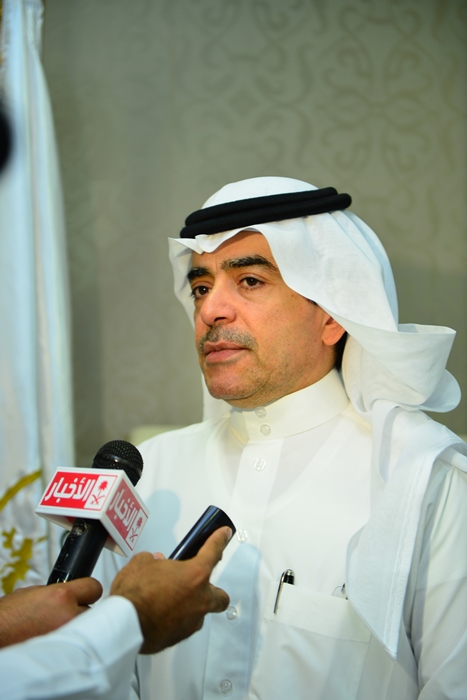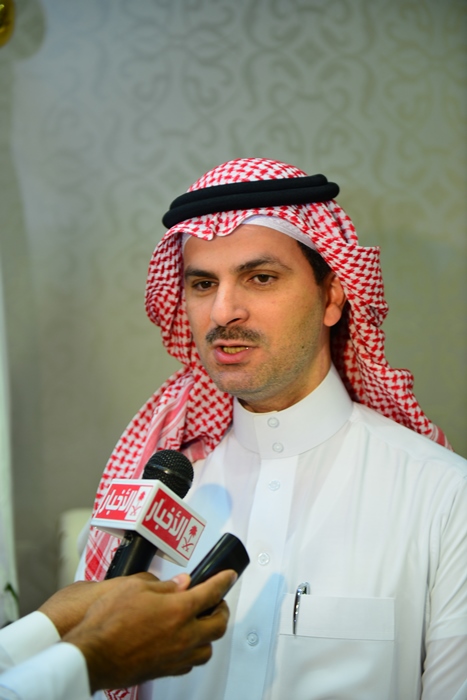 Last modified
Sunday, 28/June/2020