The Deanship of Library Affairs received in its office His Excellency Dr. Mohammad Al-Shaya'a, the university deputy for post-graduate studies and academic research and his accompanied delegation who were welcomed by the dean of library affairs Dr. Abdel Aziz Al-Omran and the college staff.
The Dean of Library Affairs presented a brief report about the achievements over the last three years, the obstacles and the future plans. Dr. Al-Shaya'a extended his thanks to the dean and the college staff for their efforts as well as the activities and achievements being made. He also showed his full support to the deanship to proceed in achieving the remaining goals.
At the end of the visit, the dean Dr. Al-Omran took the Dr. Al-Shaya'a for an inspective tour in the central library to have a look at the services provided there.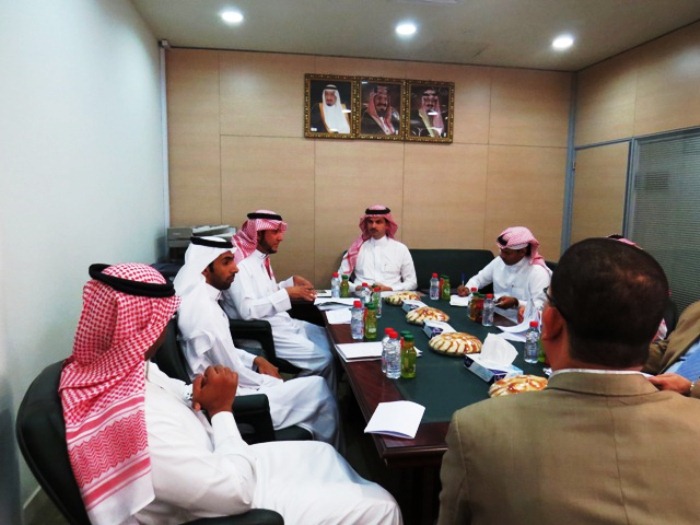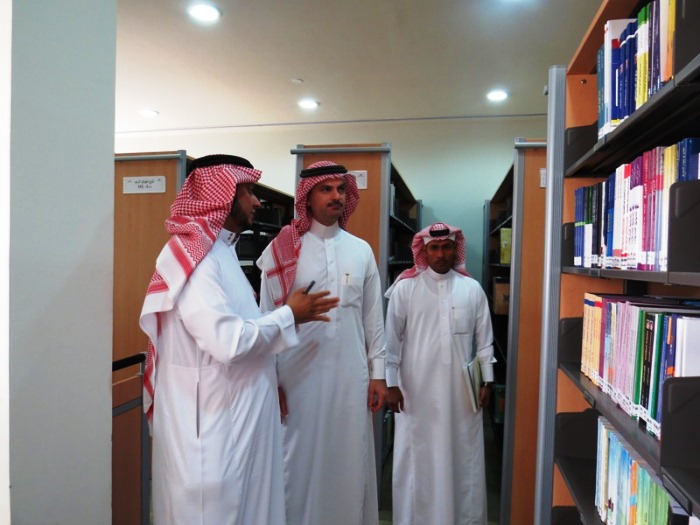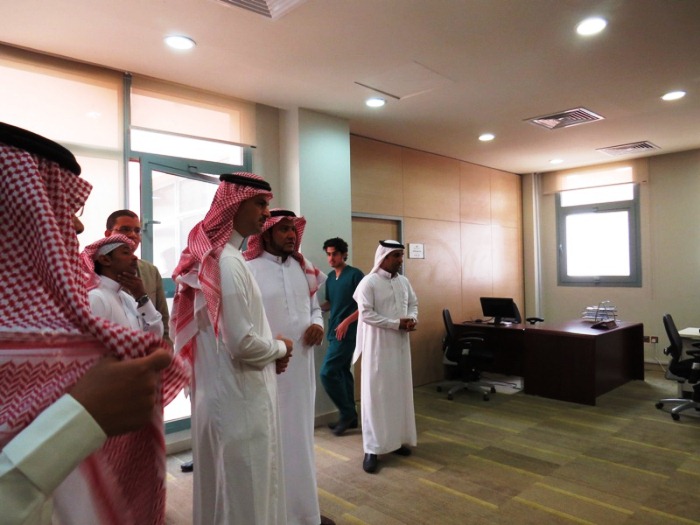 Last modified
Sunday, 28/June/2020