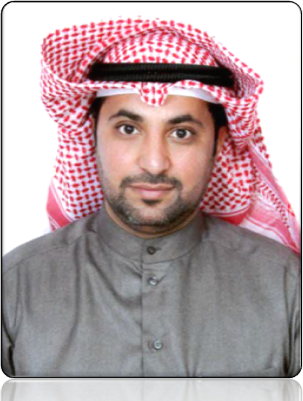 Praise be to God, who granted us the grace of mind to think about the world and meditate in the creation of this world, and guided us to the straight path by sending the Prophet Muhammad -Peace Be Upon Him- this Prophet, who led the ship and removed the delusion from our way, in order to get to the depth of knowledge and grow our belief in God. In the light of the vision and message of Majmaah University in providing cutting-edge research services, and its leading role in the fields of scientific research and innovation, the support of his Excellency the Rector of the University, Dr. Khalid bin Saad Al Muqrin, was clearly remarkable by employing all the financial and moral potential of the university for the Unit of Science and Technology, which is supervised directly by His Excellency Prof. Mohammed bin Abdullah Al Shayae, Vice Rector of the University for Graduate Studies and Scientific Research. Therefore, the Unit of Science and Technology at the University of Majmaah is considered as a part of the Units of Science and Technology, which were established at the Saudi universities and ministries which are associated with the General Secretariat of the National plan for Science and Technology in King Abdulaziz City for Science and Technology , which receives considerable support from the Custodian of the Two Holy Mosques King Salman bin Abdulaziz, may God protect him. Thus, this Unit is dealing with the coordination and management of programs and projects related to the scientific and technical activities at the university, and follow-up the implementation of these activities as well as to ensure compatibility with the priorities and directions of the long-term comprehensive national plan for science and technology. Hence, we ask God Almighty every success and we invite all researchers and faculty members at the university to participate in research projects, according to the available specialties, to achieve the desired benefit from them and working on transforming the economy of the Kingdom to diverse sources economy and a knowledge-based economy.
Unit of Science and Technology Director at the University of Majmaah
Dr. Bakhit bin Awadh Al-Rashidi.