Under the patronage of His Highness the Rector Dr. Khalid Al-Mogren and with the attendance of the vice-rector for post-graduate studies and academic research Dr. Mohammad Al-Shaya'a, the deanship of student affairs represented by the department of sports activities held a super match patronized by His Highness the Rector at the Prince Salman Bin Abdul Aziz stadium in Majmaah. The match was between the champion of the university soccer competition (education college students) and the champion of the university soccer competition for staff. The education college students won the match 2/1 scored by the students Abdel Aziz Al-Dahsh and Fahad Sayel.
At the end of the match, the winner team was awarded with the trophy of the competition and the golden medals followed by silvers medals to the defeated team.
The supervisor of the student sports and scout activites Mr. Naser Al-Hannou extended his thanks to the dean of student affairs for his support. Thanks were also extended to all participants who made this event a successful one.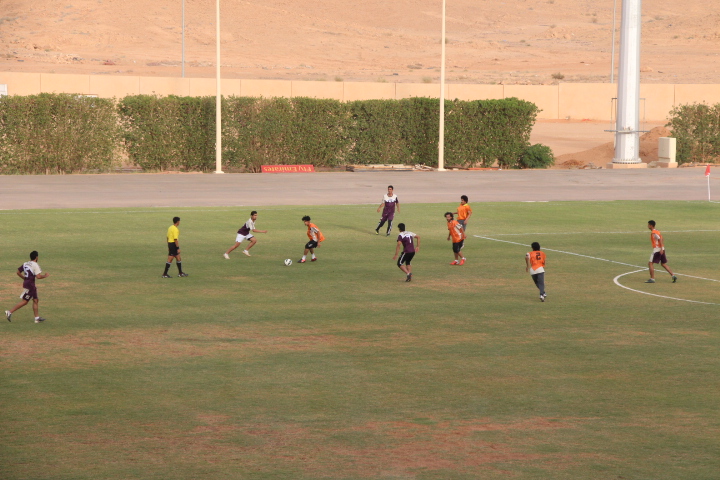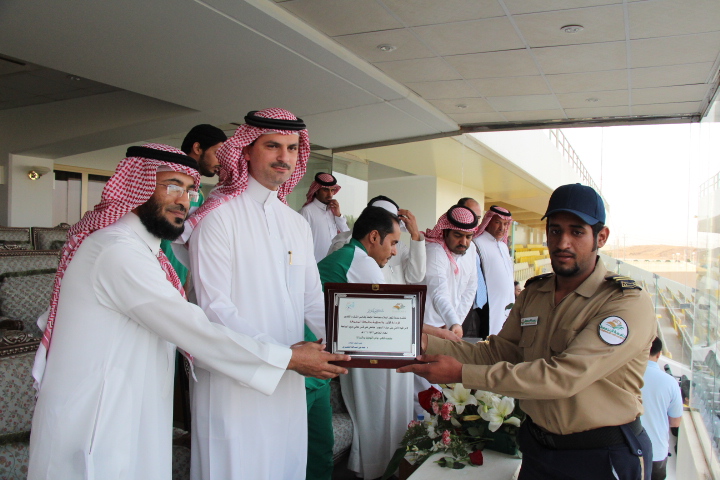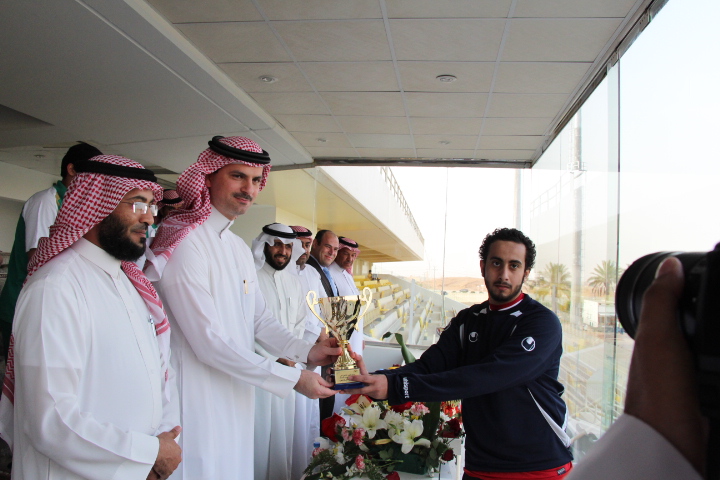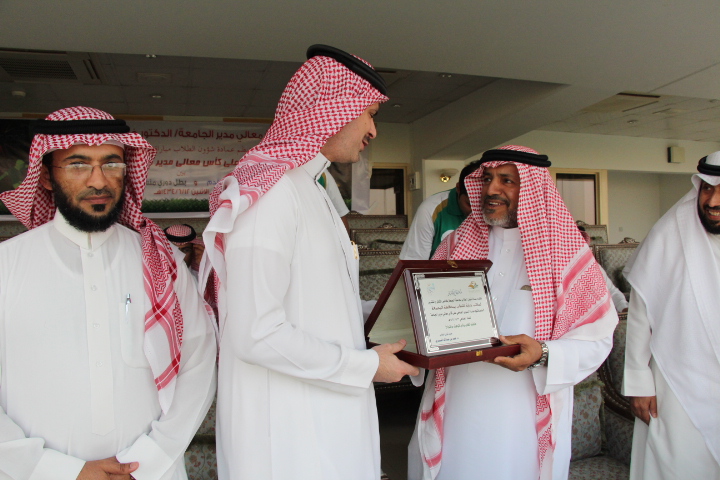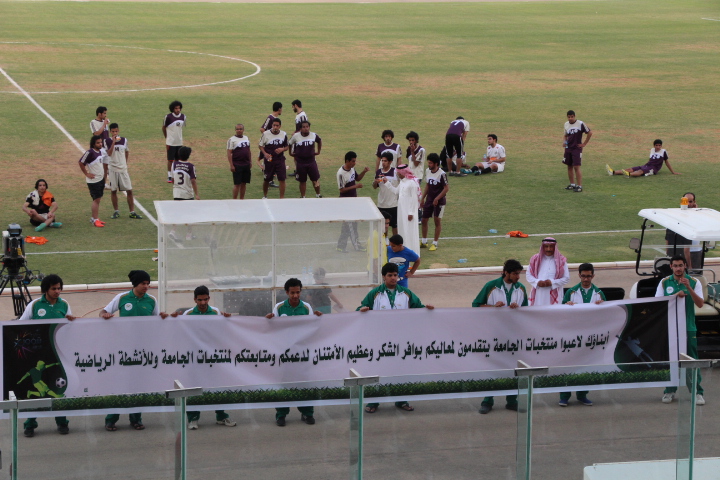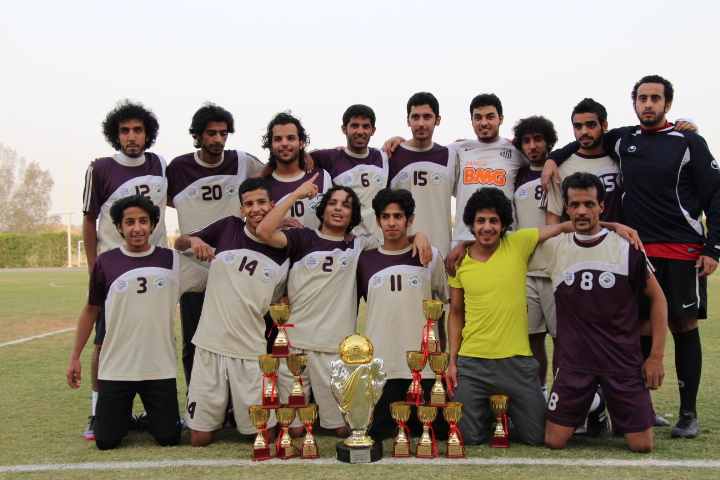 Last modified
Sunday, 28/June/2020