Image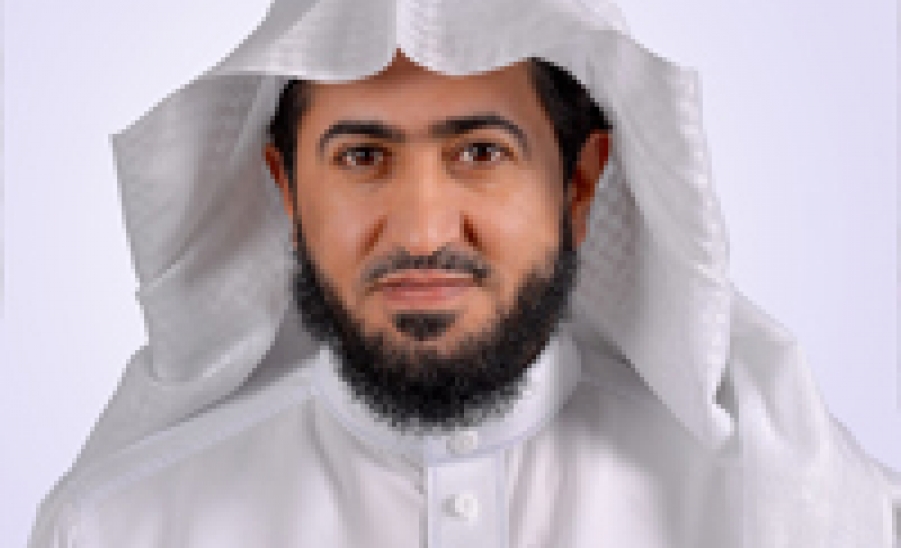 Given the success achieved by MU since its establishment and over the past ten years, technological achievements, digital transformation and e-transactions are the hallmark led by Deanship of IT which has managed to set priorities based on national and strategic plans.
As these digital gaining become part and parcel of the university's daily works, they are now seen as daily essential practices that meet the needs of staff.
The attainments of the Deanship are not confined to following up technological developments and sharing them with the university, but rather to developing systems and automating services as well as managing them through an advanced data management center, implementing all procedures for information security.
WE are proud of all the staff in the Deanship, particularly Saudi youth who work professionally, which yielded in providing many technical solutions to different institutions.
Prof. Musallam Al-Dosari
MU Vice-Rector