Advisor to Chairman of Women Committee for Local Development, Riyadh visits multiple units of the Administration of Services, MU

(إضغط هنا )

 

 

 

MU launches Student Service Center at college complex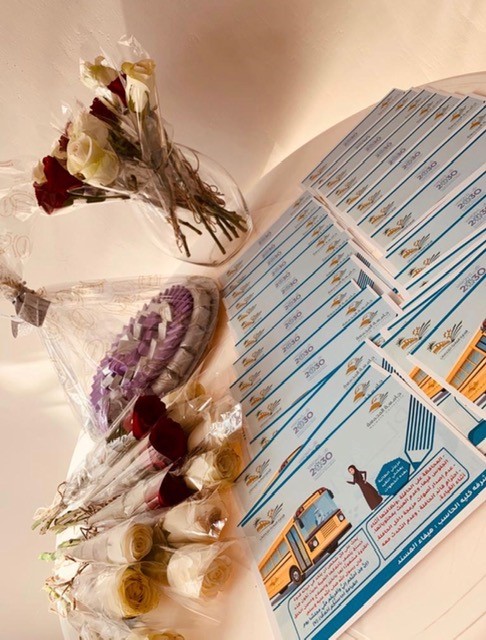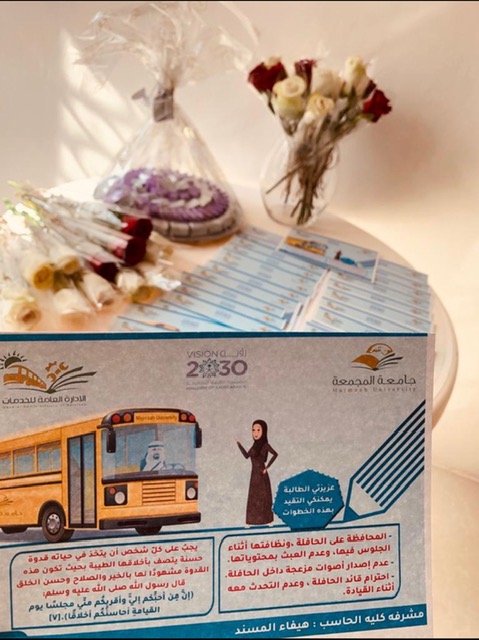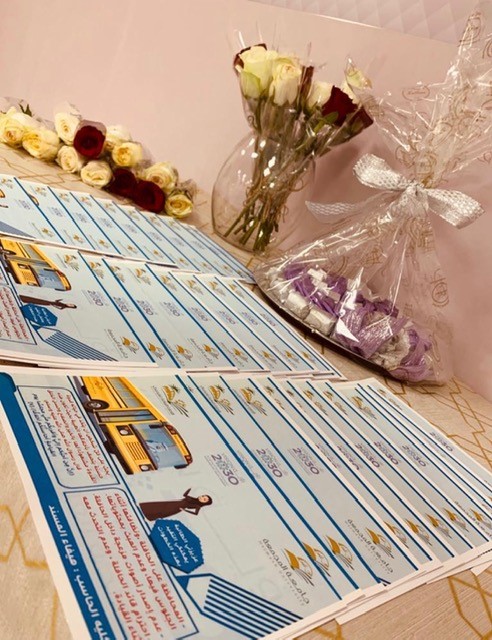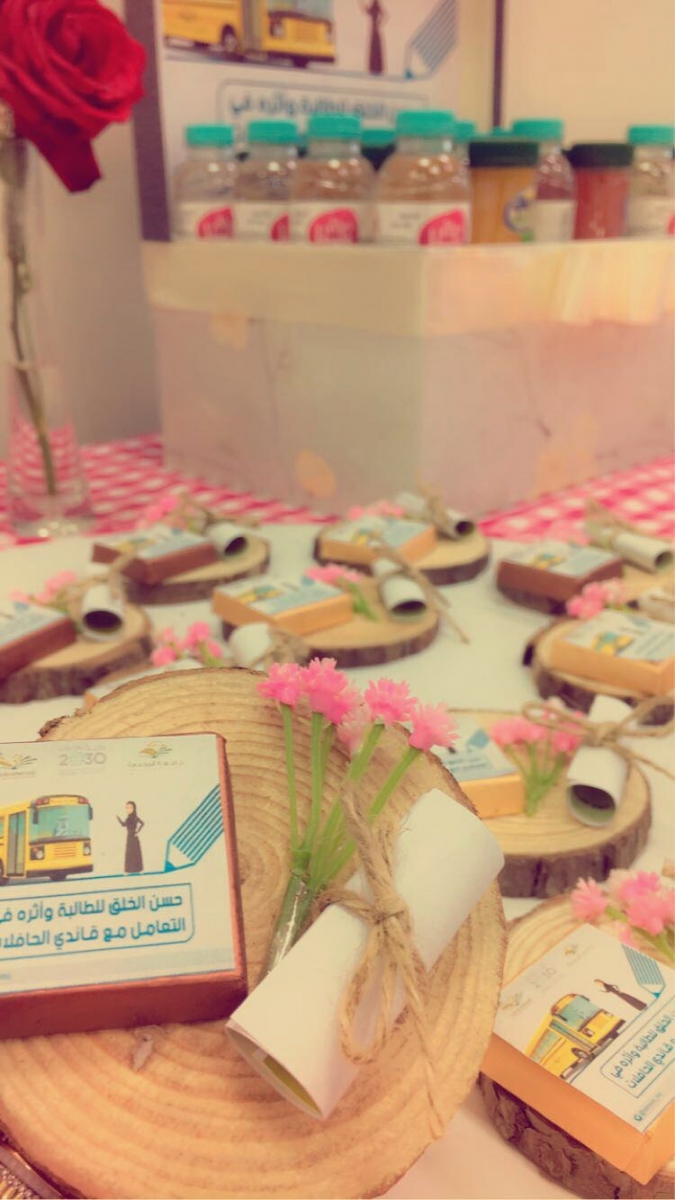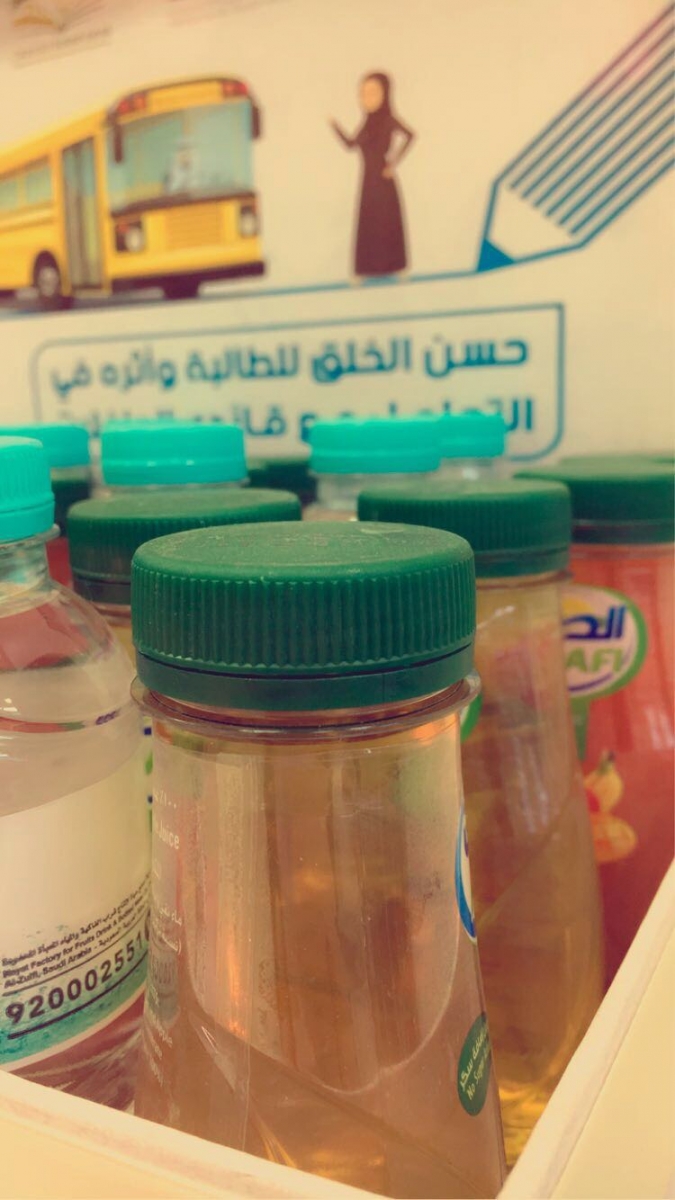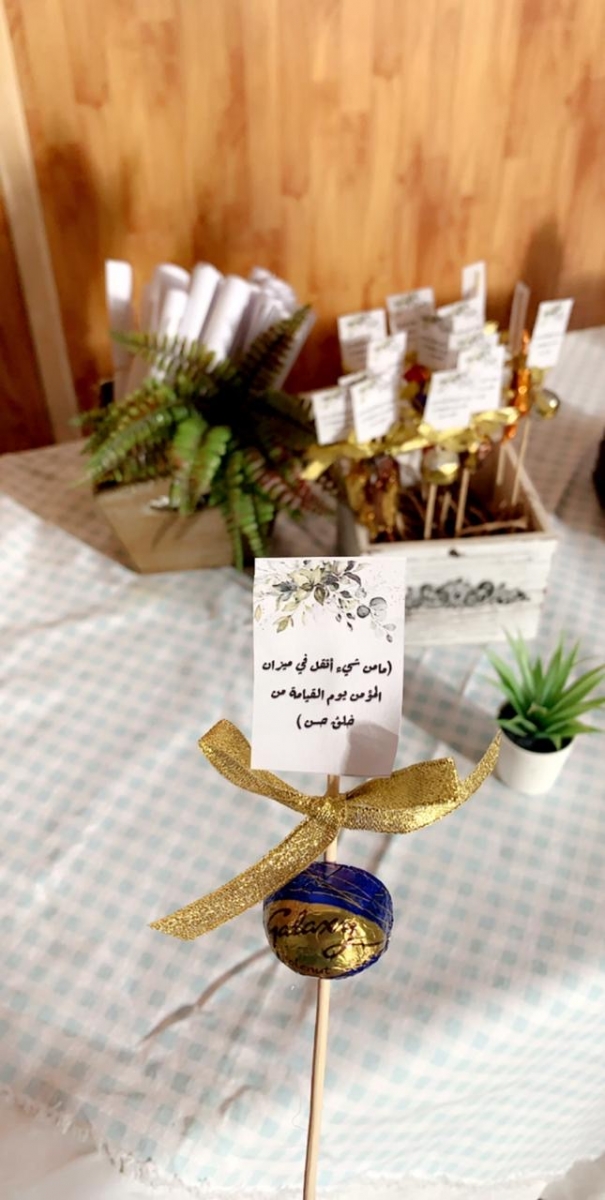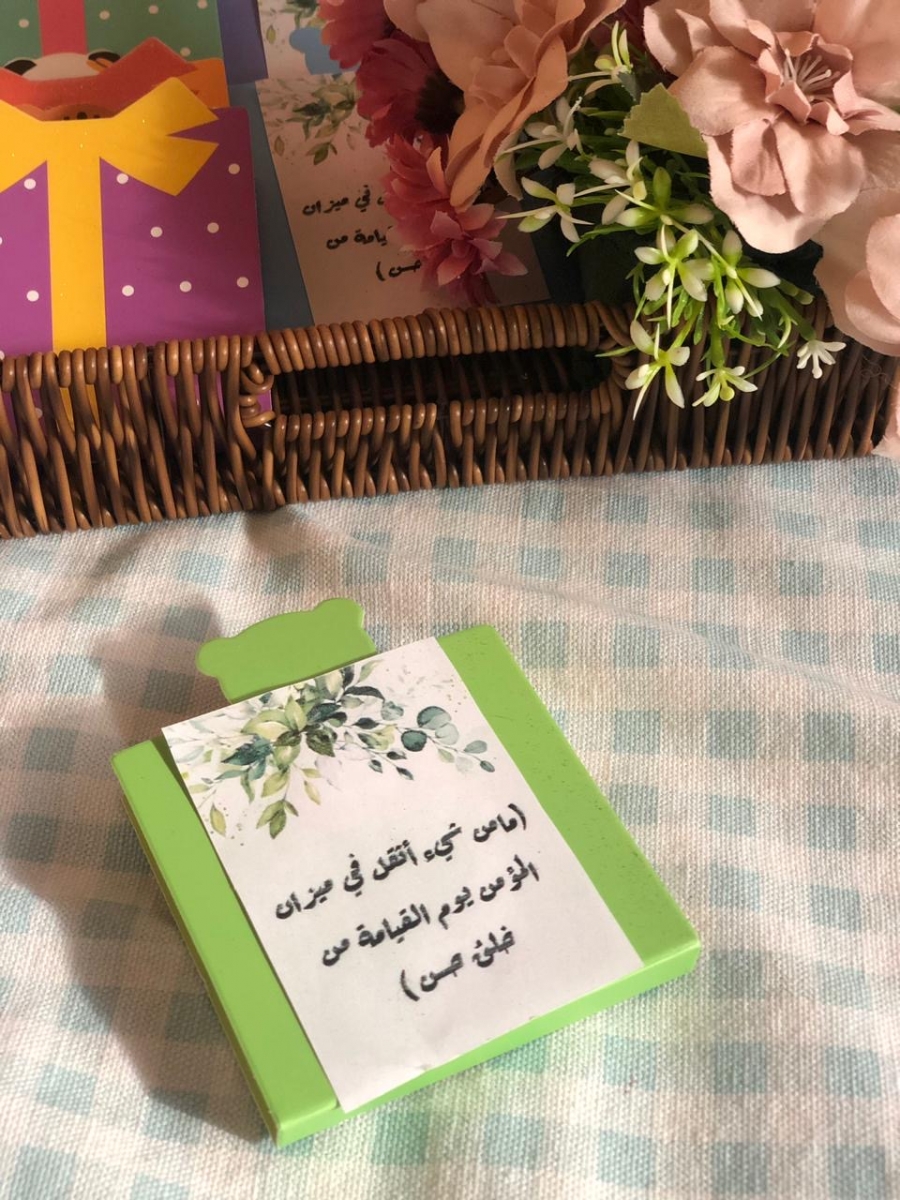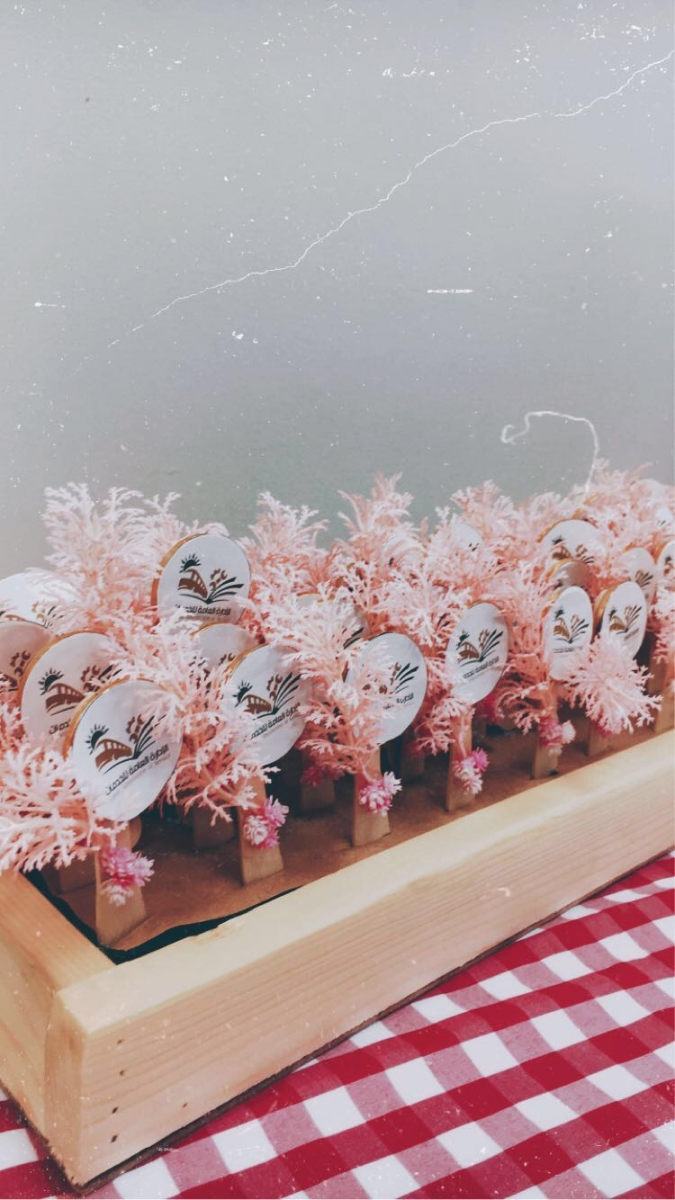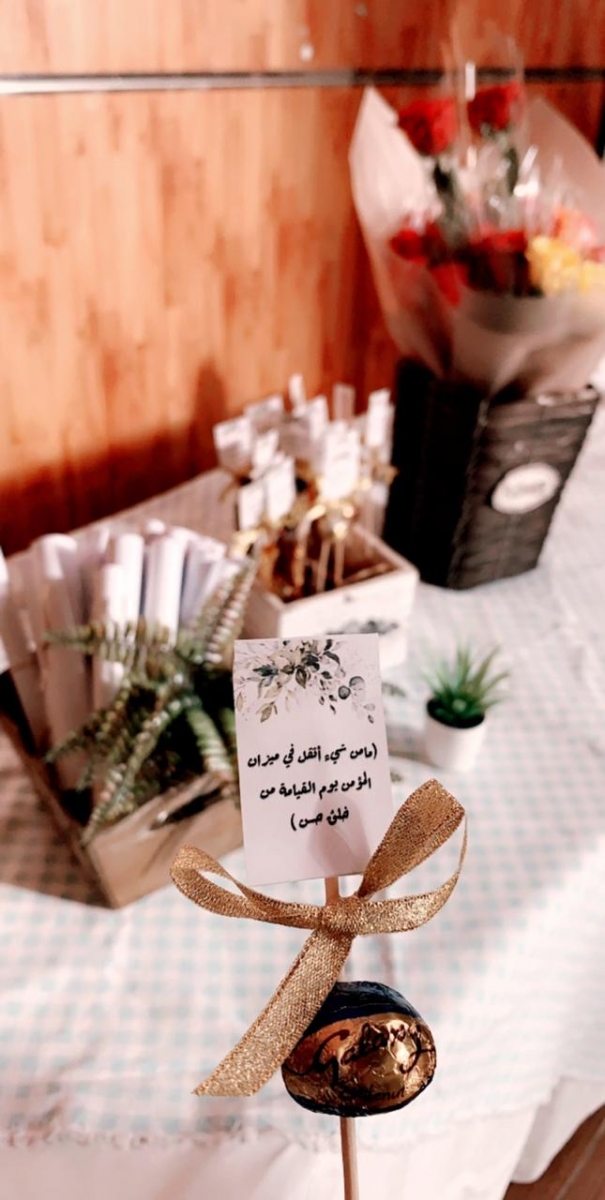 Transportation office in the college complex in Majmaah:
The supervisors' role is to direct students to register in the university transportation system, updating their information at the beginning of each year.
Students' feedback are taken and the solution is provided in coordination with the competent authorities in emergency cases. Self-service devices through which students can register, update data, and inquire about driver information in the electronic system. The services can be evaluated by students.
The General Administration of Services facilitate the exit of students through a follow-up screen.