The General Administration for Services, represented by the Performance Booster Unit, conducted a number of specialized courses for staff to develop their skills.  
The 22-hour training featured courses focusing on topics such as improving staff's administrative skills, coping with work stress, crisis management.   
The courses were presented by Mr. Abdel Aziz Al-Otaibi, and moderated by Mr. Adel Alabdeljabar.
Image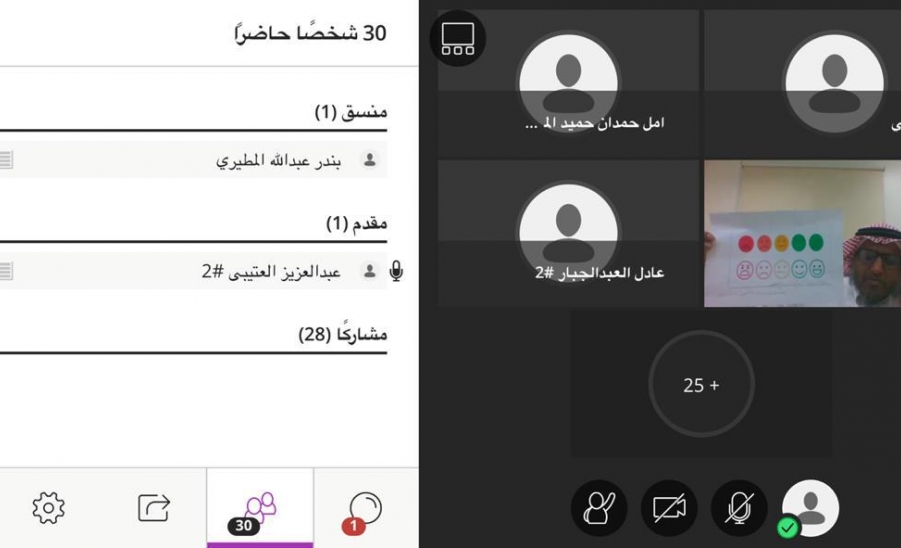 Image