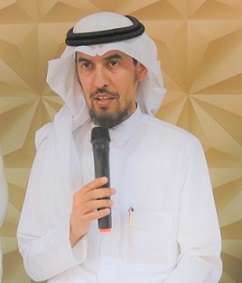 I would like to welcome you to the website of the General Directorate of Facilities and Housing. We are indebted to all officials at the university and the Rector Dr. Khalid Al-Mugren, who is singled out for special thanks. Thanks are also extended to all dean's offices and supporting departments.
I would also like to highlight that the housing is a service provided by the university for faculty members and the like. The housing has (570) apartments, 70% of which has been operated during the first phase.
I hope that all visitors of this website would fine all information relevant to facilities and housing.
Your suggestions and opinion are highly appreciated
Mr. Mohammed Al-Baddah 
Director of General Administration of Housing