The total area of housing for faculty members is (190,000) square meters and consists of 63 residential buildings: 12 category (A) and 51 category (B). The buildings are equipped with all safety means, water pumps for fires, and a smoke detector system. Each unit is supplied with fire extinguishers and has an elevator. The housing was designed with parking lots to suit elderly and people with special needs.
Class A residential units:
The number of residential units is (60) and the area of each unit is (500 square metres) and consists of:
- Three bedrooms.
- Guest room
- Hall.
- kitchen .
- Living room .
- Four bathrooms.
- A room for maids.
- Storehouse .
- A gym.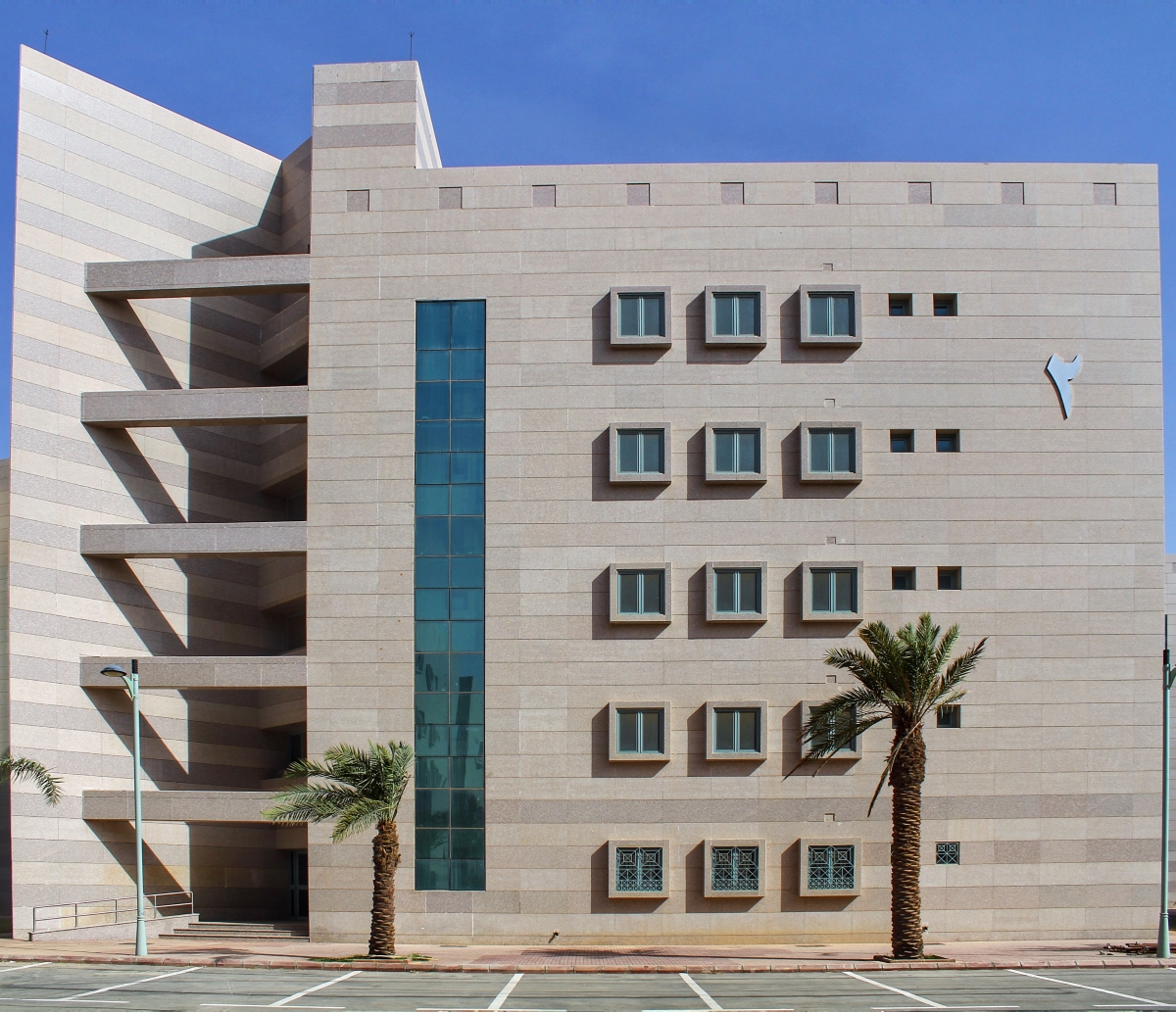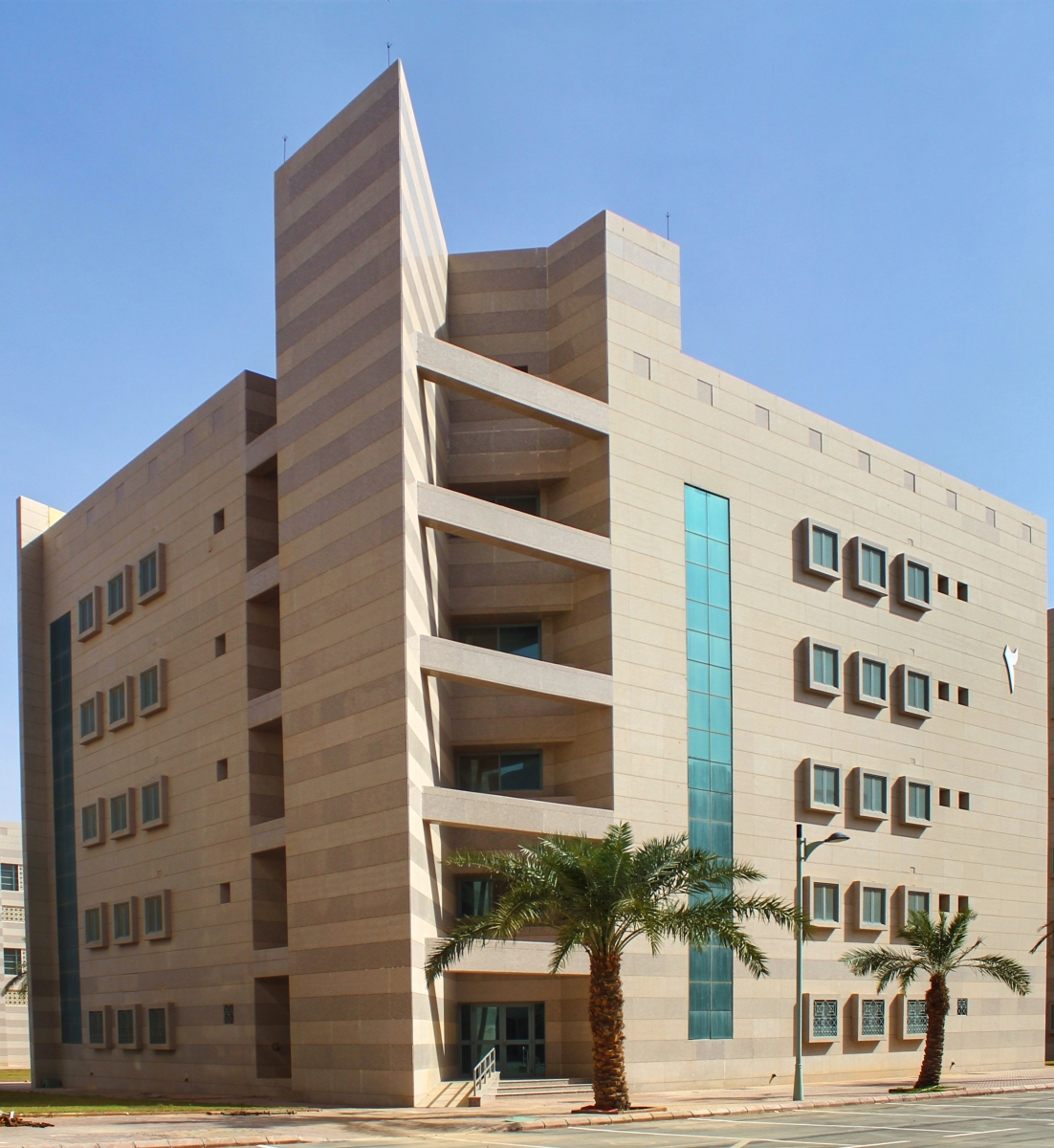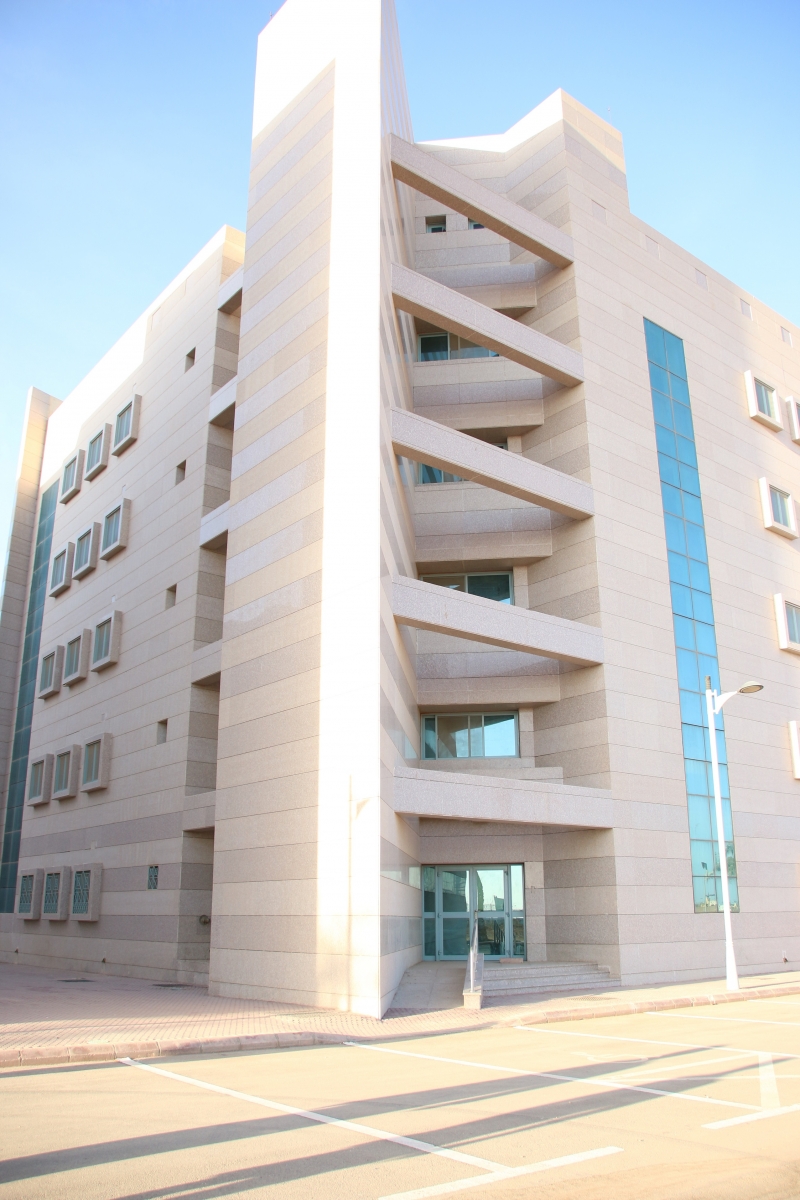 Image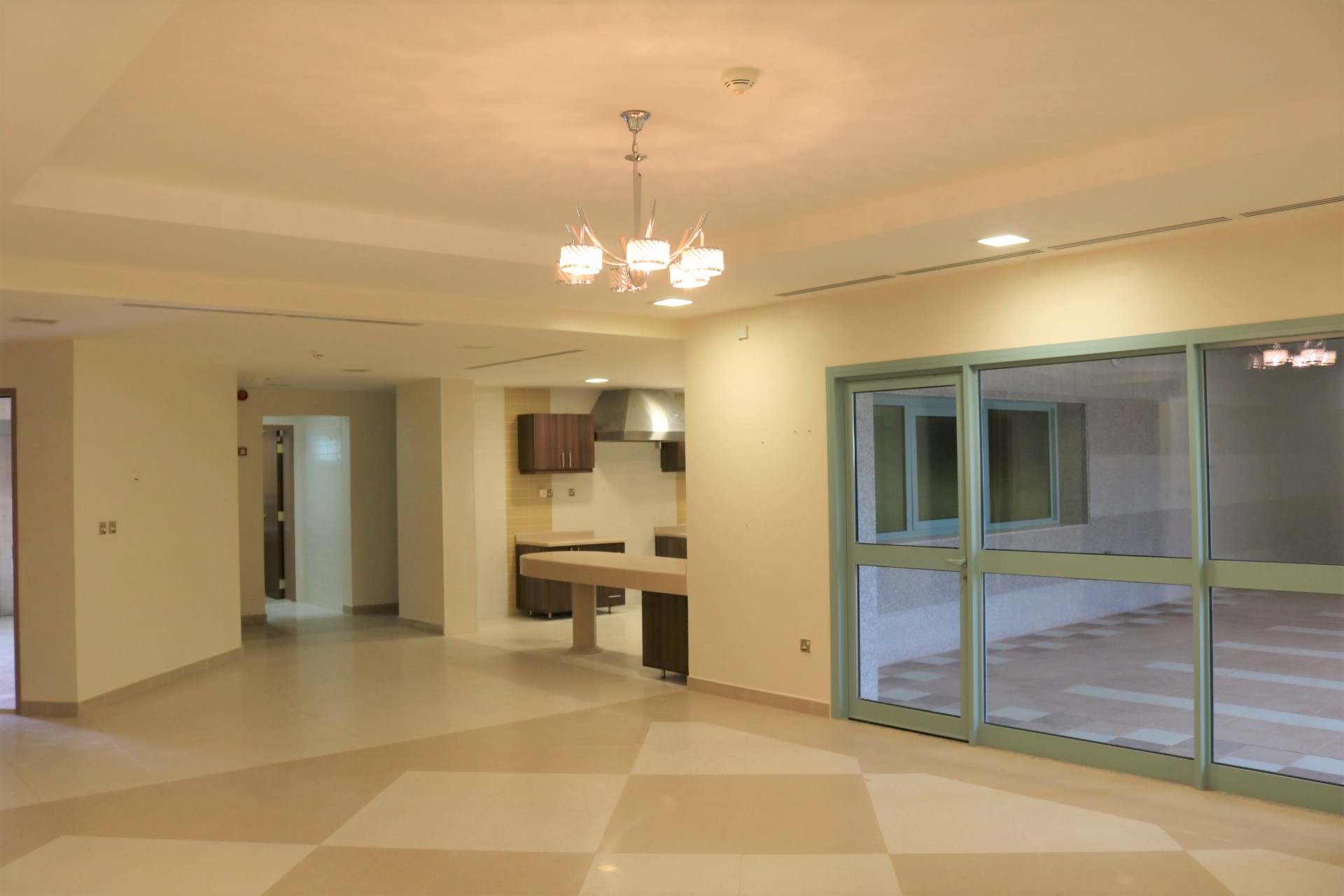 Image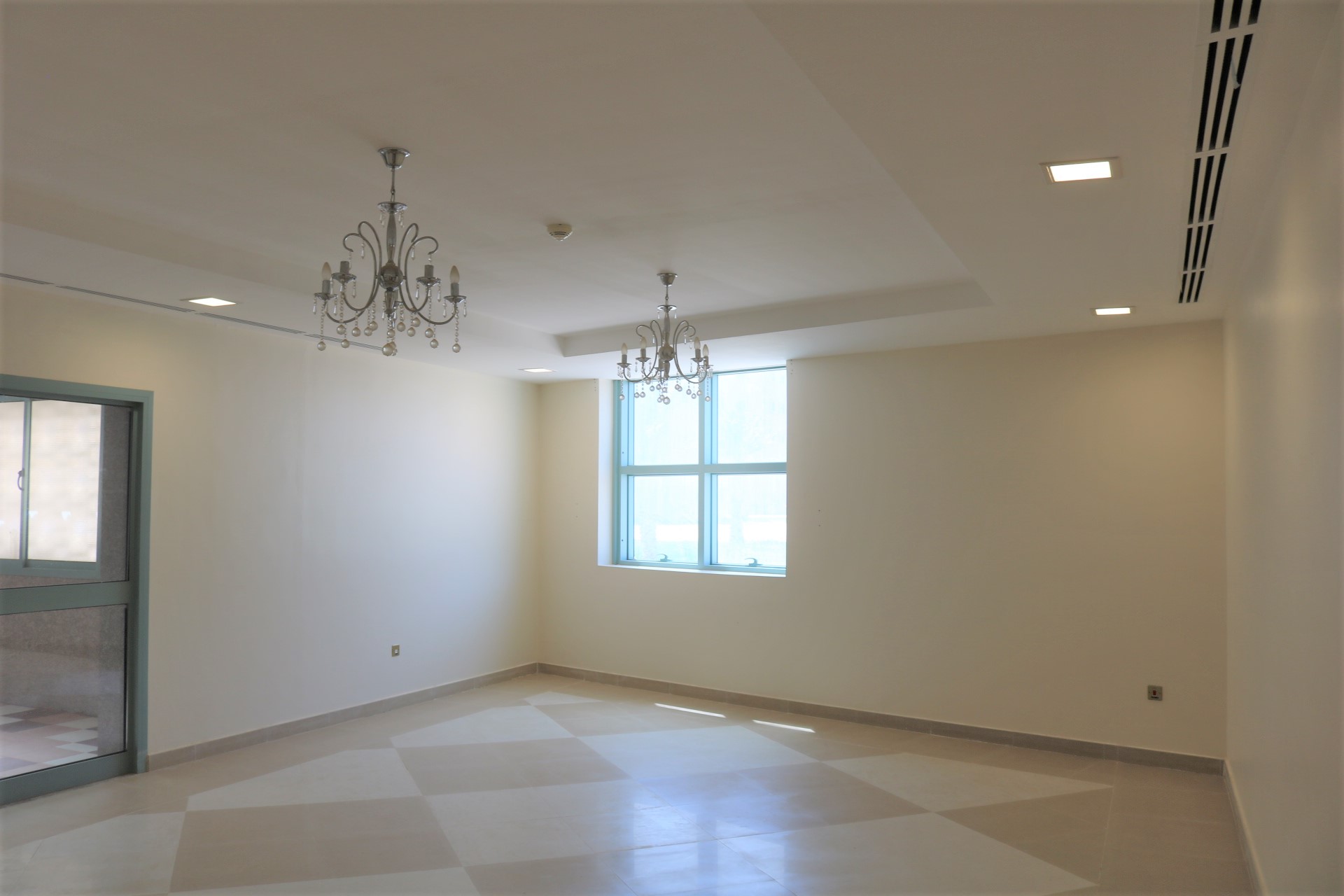 Image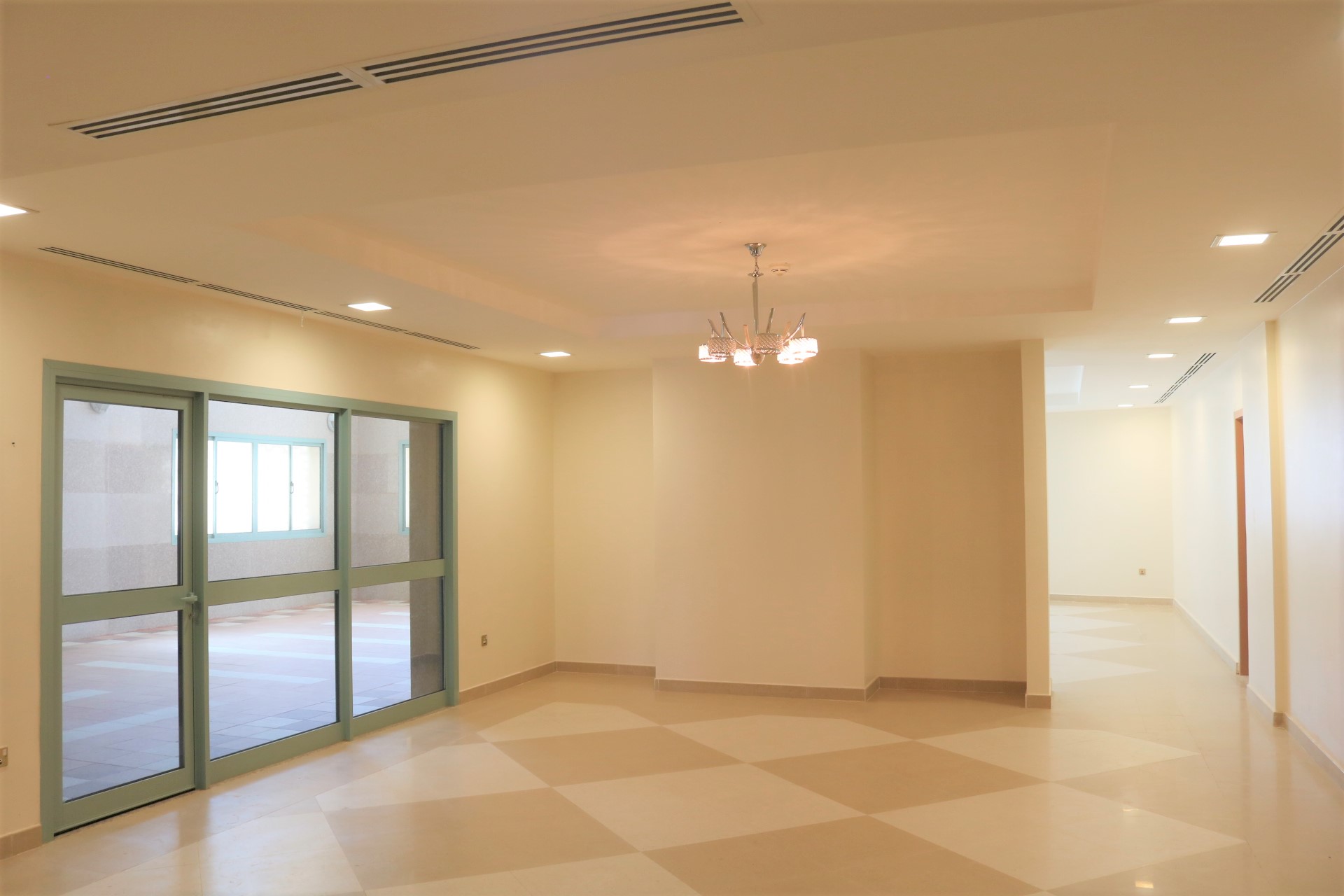 Image
Image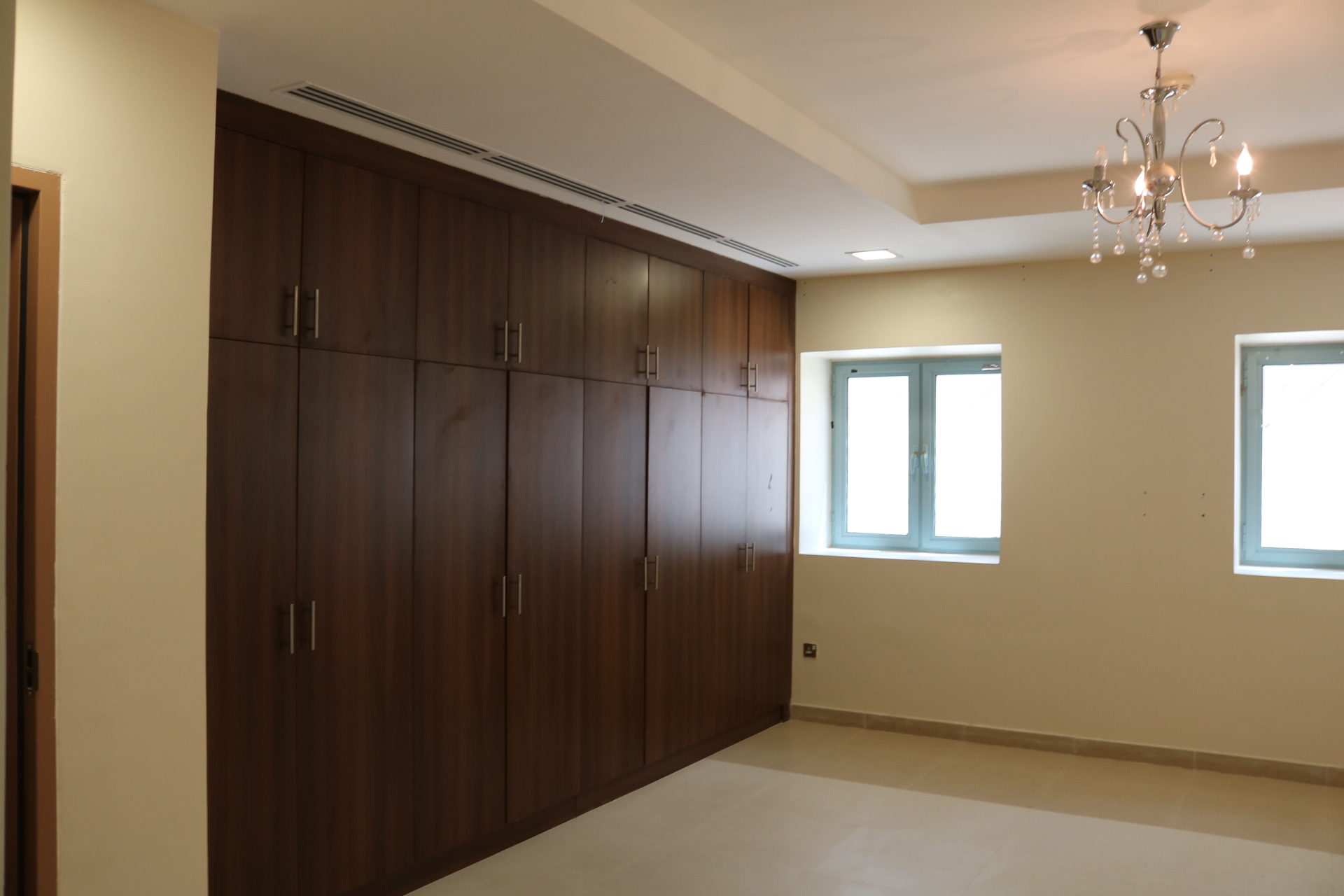 Image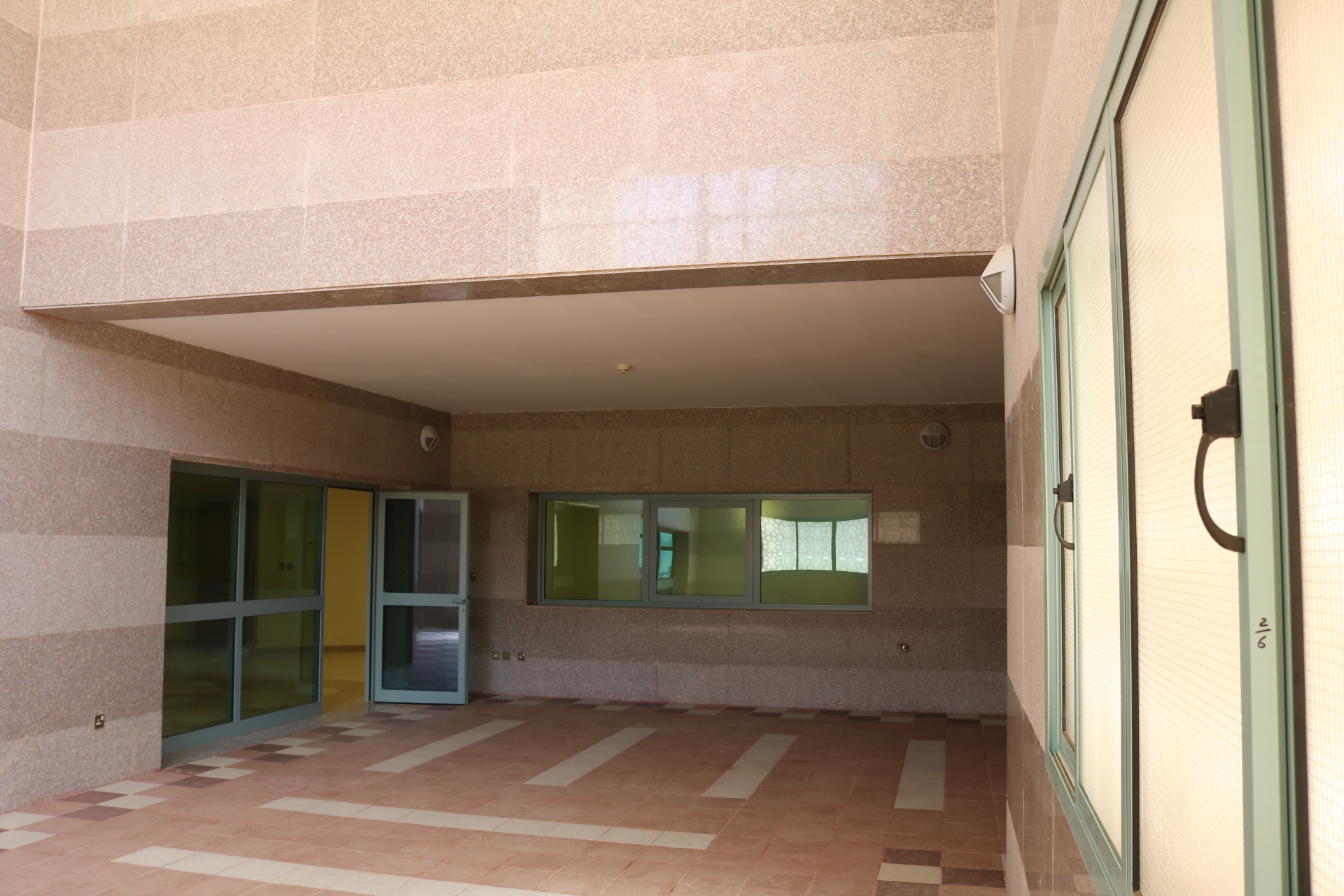 Image