A series of meetings were held by the executive committee of the university hospital headed by Prof. Mohammad Al-Rukban, with several engineering companies which are specialized in designing and supervising university hospital projects.
The companies have presented their previous achievement along with schemes of university hospitals that have been executed by them inside the kingdom and overseas.
The primary purpose of these meeting is to come up with a design that suits the objectives of the university.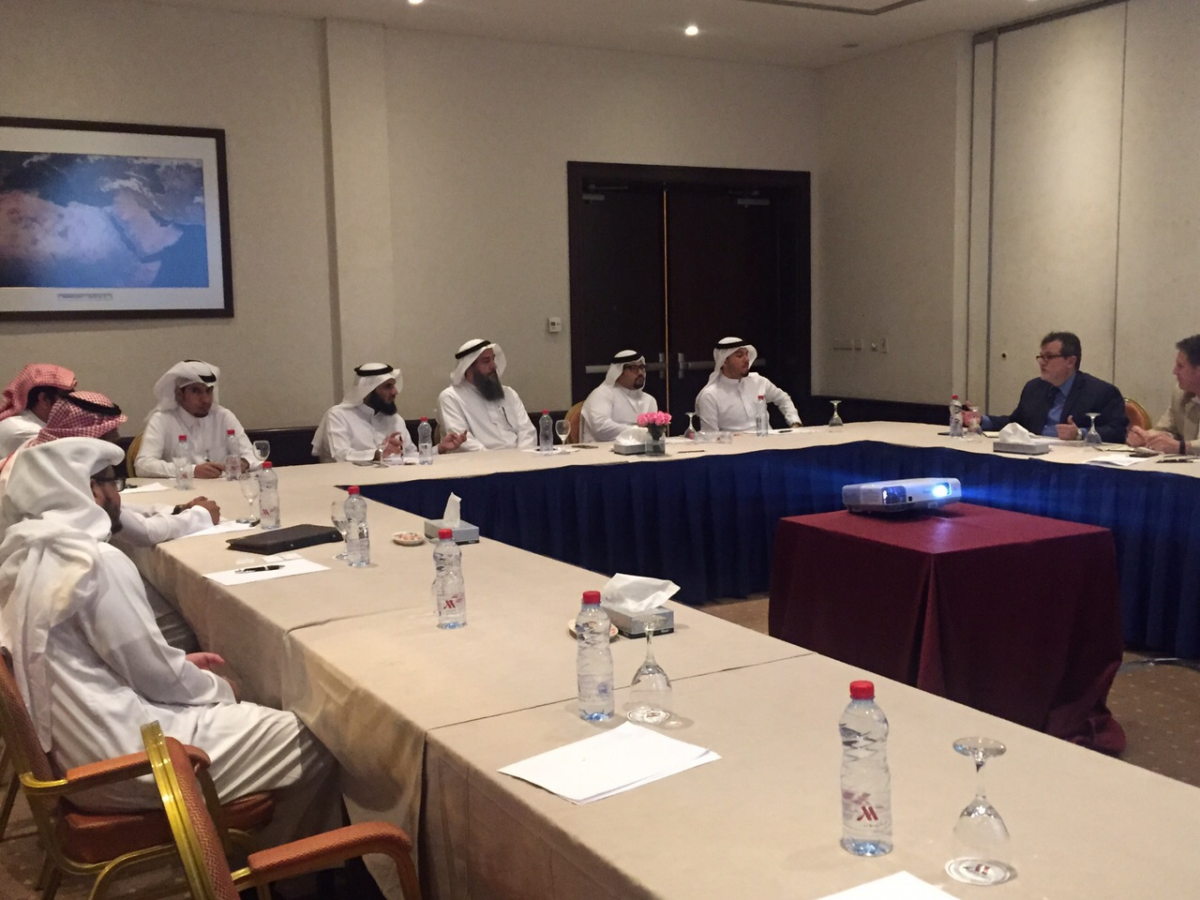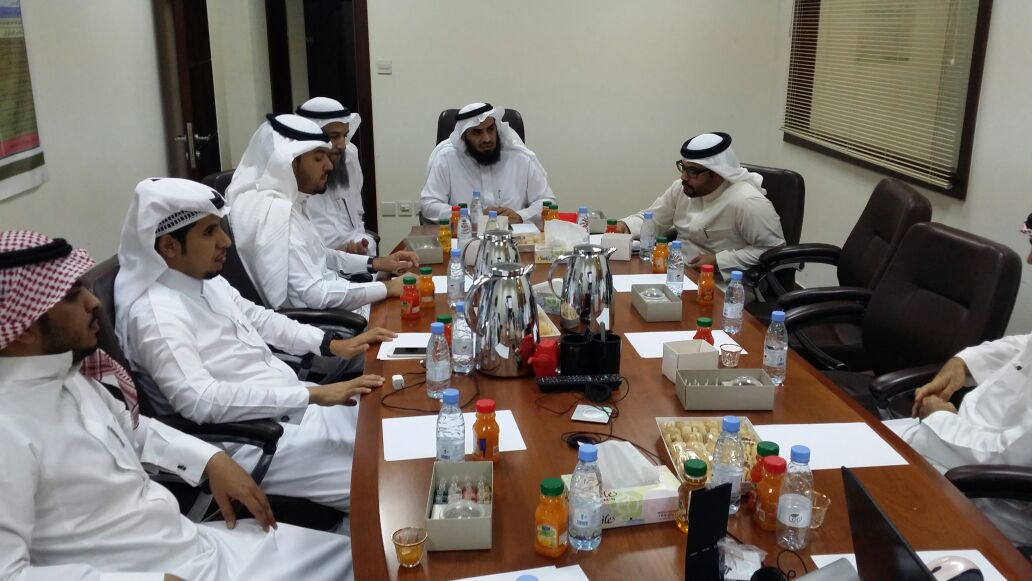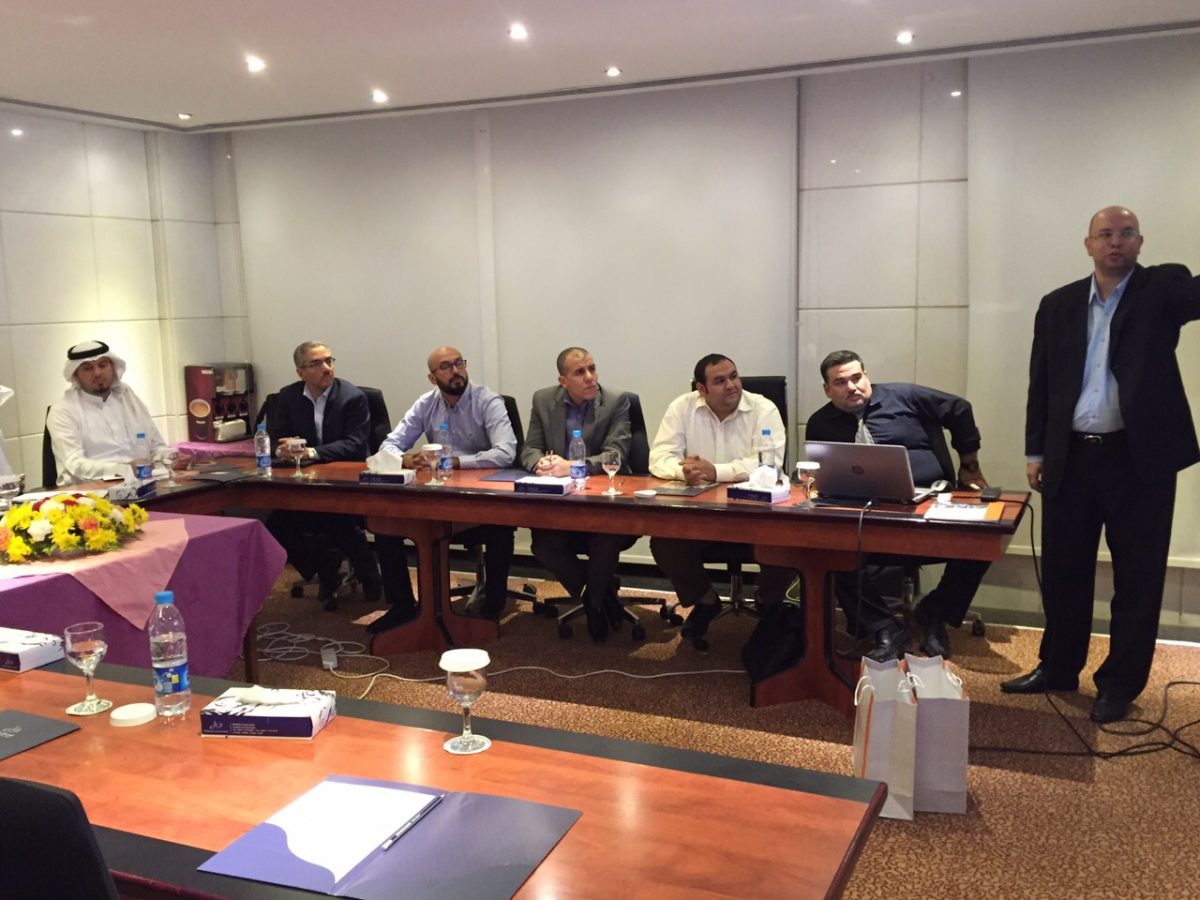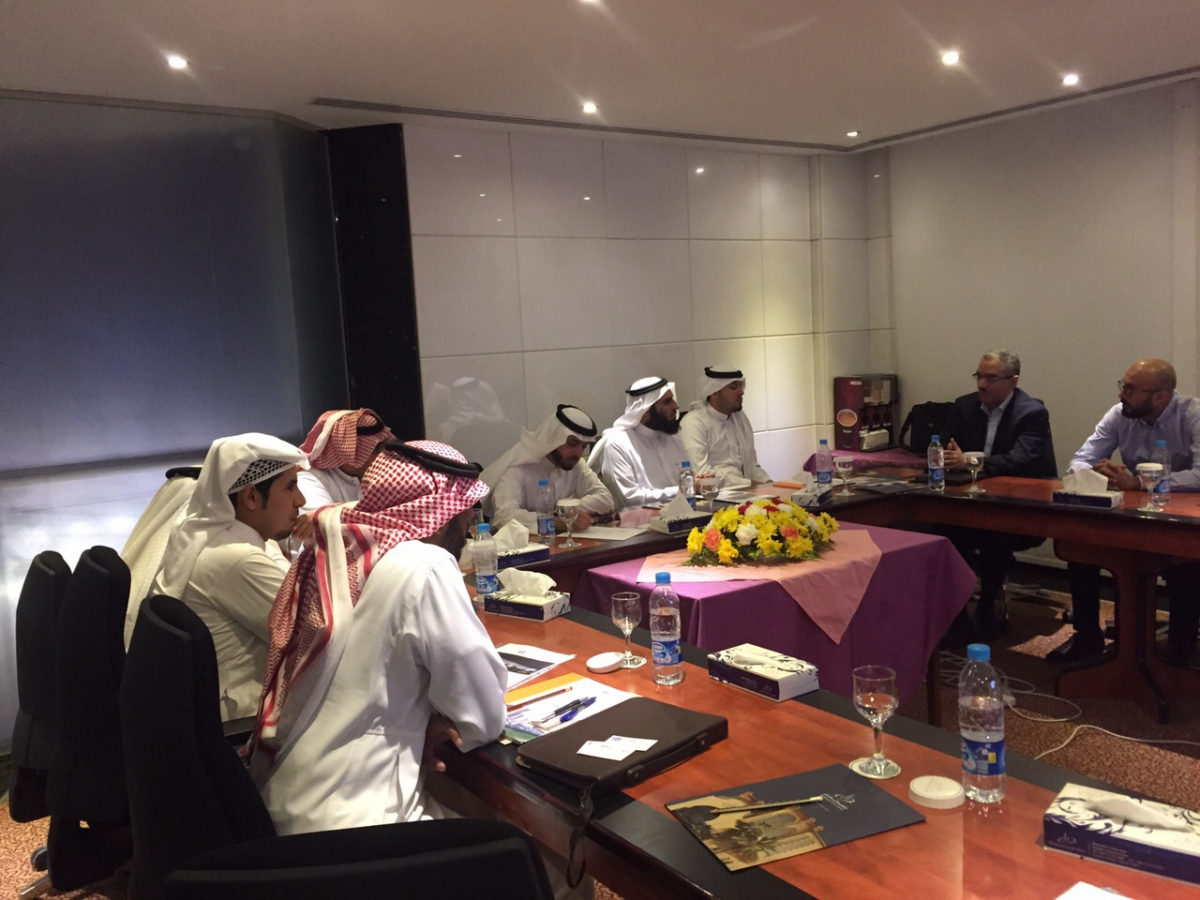 Last modified
Thursday, 18/February/2016