The Executive Committee of the University Hospital, headed by Prof. Mohammed Al-Rukban, Director of the Committee and the Rector's Consultant of Quality, held a meeting with the Executive Manager of Prince Sultan City of Humanistic Services, Mr. Abdullah Bin Zara'ah and the Eng. Hamzah Al-Hamzah.
The meeting focused on how to come-up with a brochure specification that is compatible with the university objectives in terms of the quality of services provided to people.
Prof. Al-Rukban extended his thanks to Mr. Bin Zara'ah for the wonderful hospitality.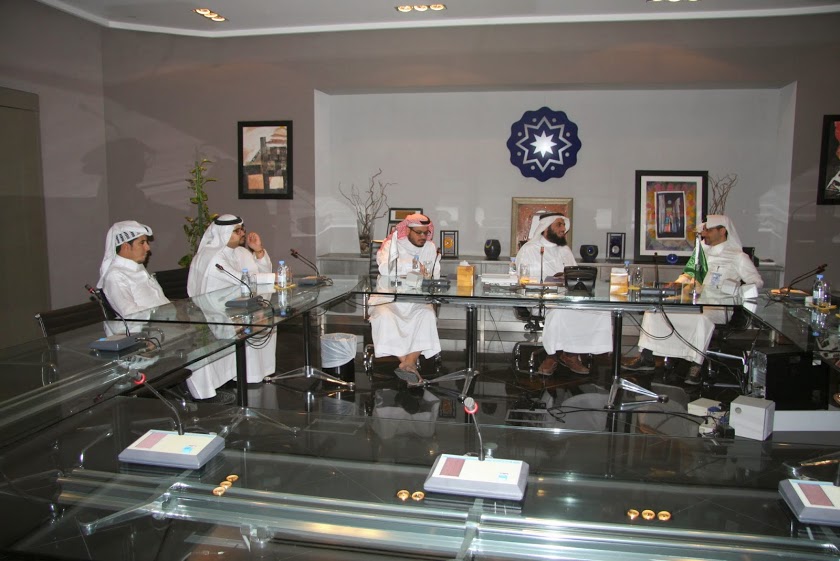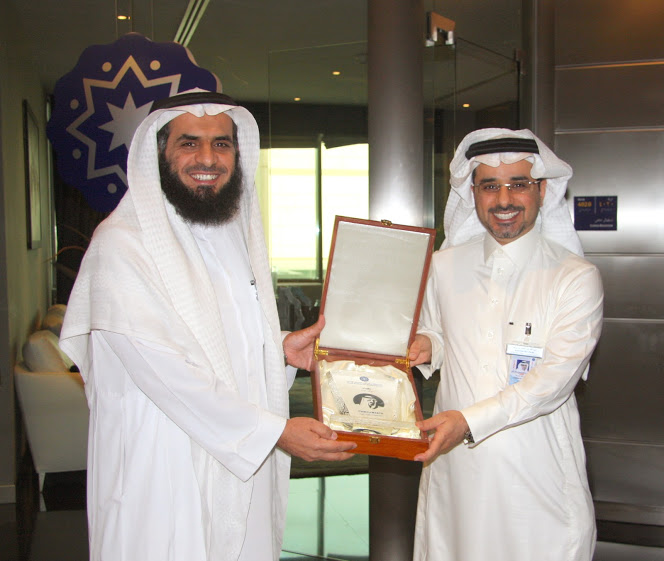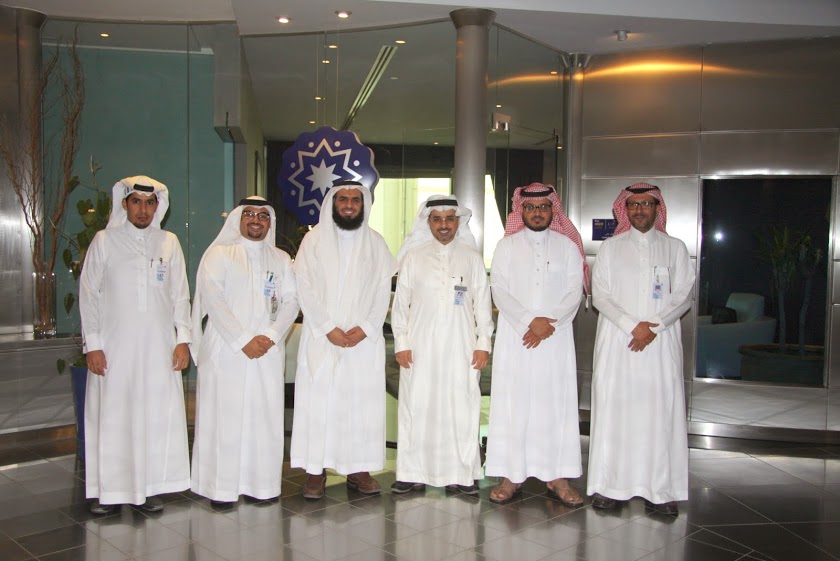 Last modified
Thursday, 18/February/2016